Clean drinking water
We extract water from milk to produce our milk powders. Consumers then
put water back into our products. However, clean drinking water cannot be taken for granted in Africa, where many of our consumers live. That is why we fund drinking water projects in Africa, under the motto of 'a litre for a litre'.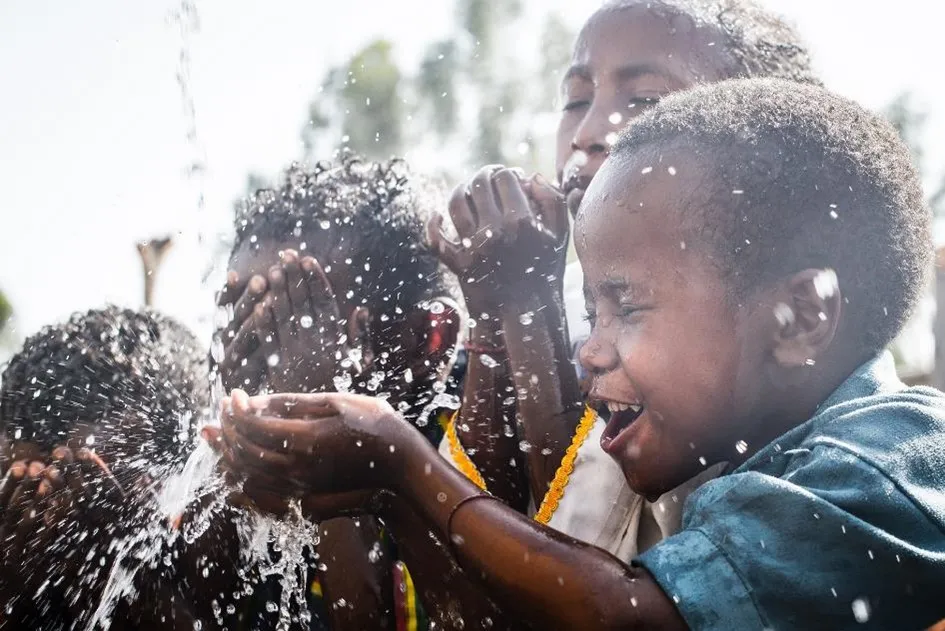 Topics in clean drinking water
Results
Ethiopians given clean drinking water
4.000
... from the well in a village in Ethiopia that we have been funding since 2015. Through this project, we provide one litre of water for every litre of water we extract from milk in the Netherlands to produce milk powder for the African consumer market.