Improving biodiversity
Our dairy farmers live with and for nature. When it comes to our cows' feed, dairy farmers largely depend on the climate and the fertility of the soil on their land. They want to keep this at optimum levels for the long term, which is why sustainable management of the land is so important.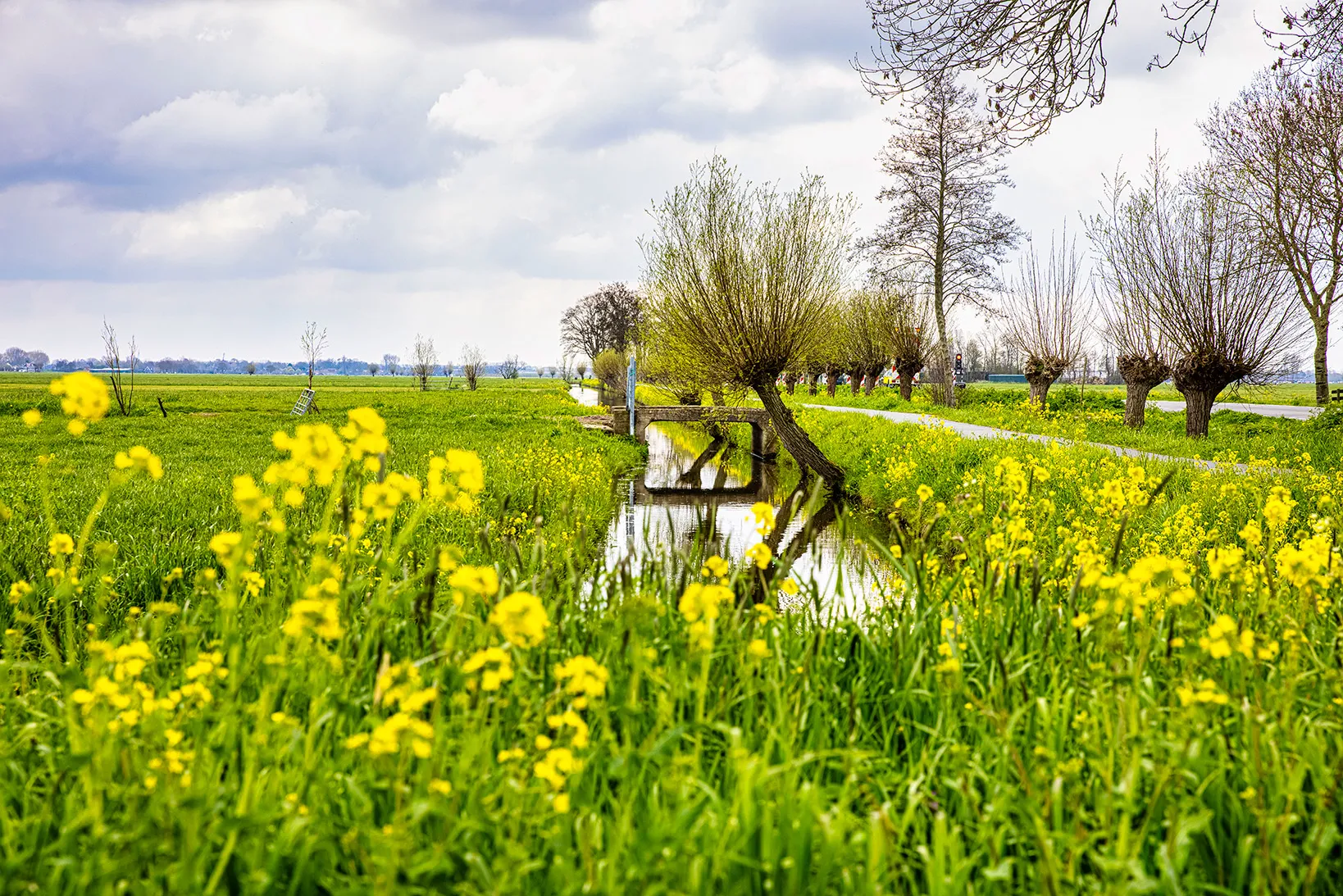 More and more dairy farmers are getting serious about agricultural nature management. In 2021, the number of dairy farmers that took additional measures to boost biodiversity on their land rose further to 69.5%. This is a slight increase on 2020 (65.1%). Examples of measures include bird management, ditch bank management, and the creation or protection of other landscape elements. Under our sustainability programme, dairy farmers can earn a bonus for their biodiversity efforts.
In 2022, we want to further increase our commitment to biodiversity and provide more support in this area. Our objective for 2024 is for 75% of our dairy farmers to take measures to increase biodiversity.