Gerrit Jan van Schaik HR Director
"The most important thing is and will continue to be our employees' satisfaction and engagement. Our employees are our most important assets, they keep the organisation running and provide all the knowledge and skills needed for our company to grow and improve."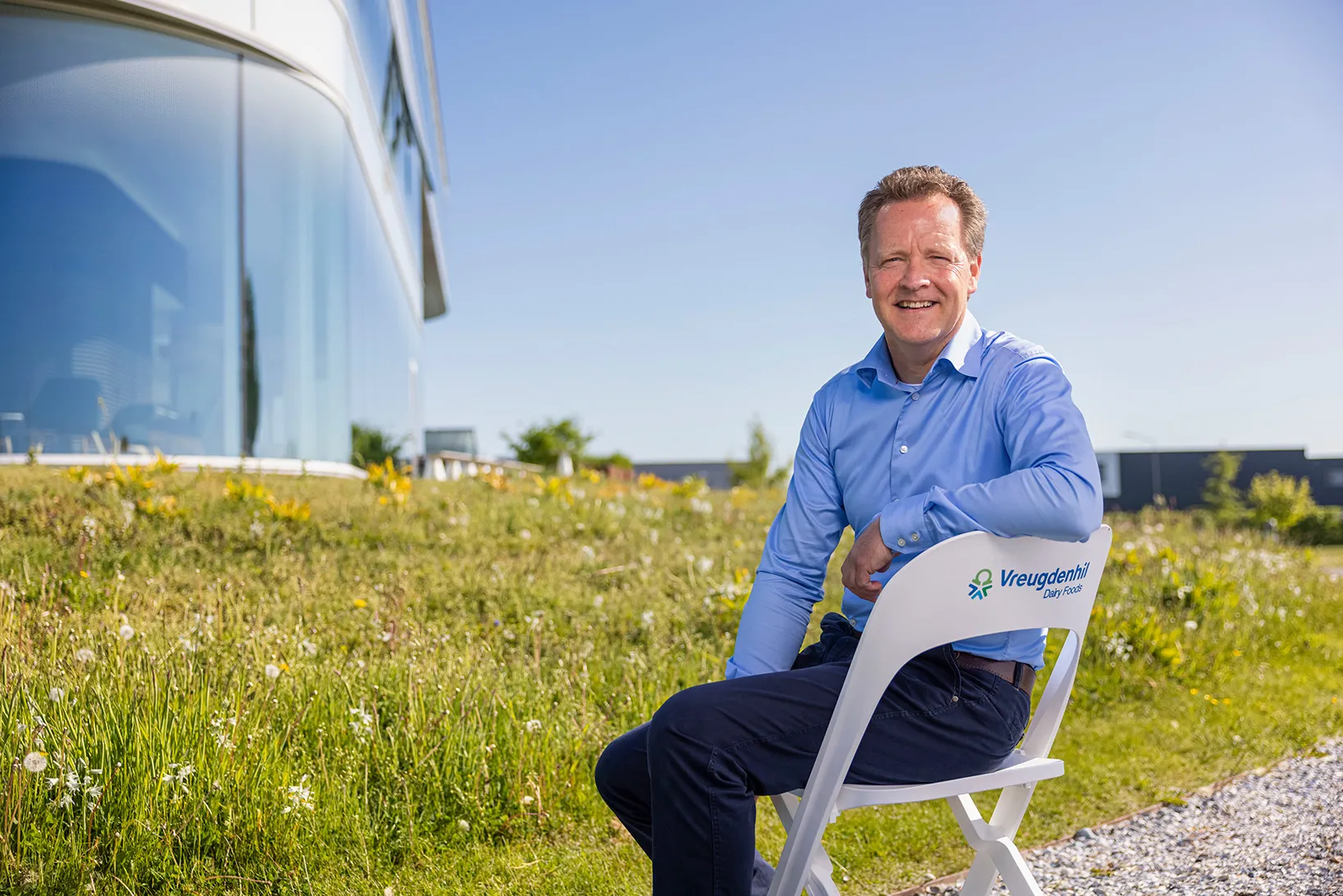 "Over the past few years, we have achieved a number of concrete results. Vreugdenhil has become a 100% smoke-free environment, the number of lost time accidents has dropped significantly over the past years, and there has been greater focus on improvement teams. We have also invested heavily in safety and all our sites will have ISO45001 safety certification by 2023. Aside from that, our sickness absence rate is lower than that at similar other companies, we continue to invest in training and courses, and we have launched various initiatives to boost employees' vitality."
"The most important thing is and will continue to be our employees' satisfaction and engagement. We monitor that through the employee engagement score, whereby the target is to do better than the benchmark. The results from 2021 show that we have amply succeeded in that aim. On all of the more than 20 topics from the survey, we at least match and often exceed the scores of other similar companies.'"
"While we are, of course, proud of these results, we believe we can do better. We want to do more, for example, to prevent bad workplace behaviour. Even though we are outperforming the benchmark on this point, it is extremely important to us that all employees feel safe at Vreugdenhil. This is why we have various improvement initiatives lined up. Over the coming year, we will organise training and workshops and set up code of conduct training for all employees. The survey shows that employees are aware of the internal and external confidential counsellors, which is positive."
"The employee engagement survey is repeated on a regular basis to monitor progress. I see it as a challenge, therefore, to maintain our high scores. Additionally, our ambition on several points extends beyond merely outscoring the benchmark. We will, for example, continue to work together in creating a safe place to work, both physically safe and socially safe."