Gerben van Schaik
"Over the past few years, we have taken good steps by introducing own-brand enriched milk powder in places like Africa, launching a new affordable brand called Holland Horizon, increasing our product portfolio for the market for milk powder for specific purposes, and continuously improving the quality of our products and services."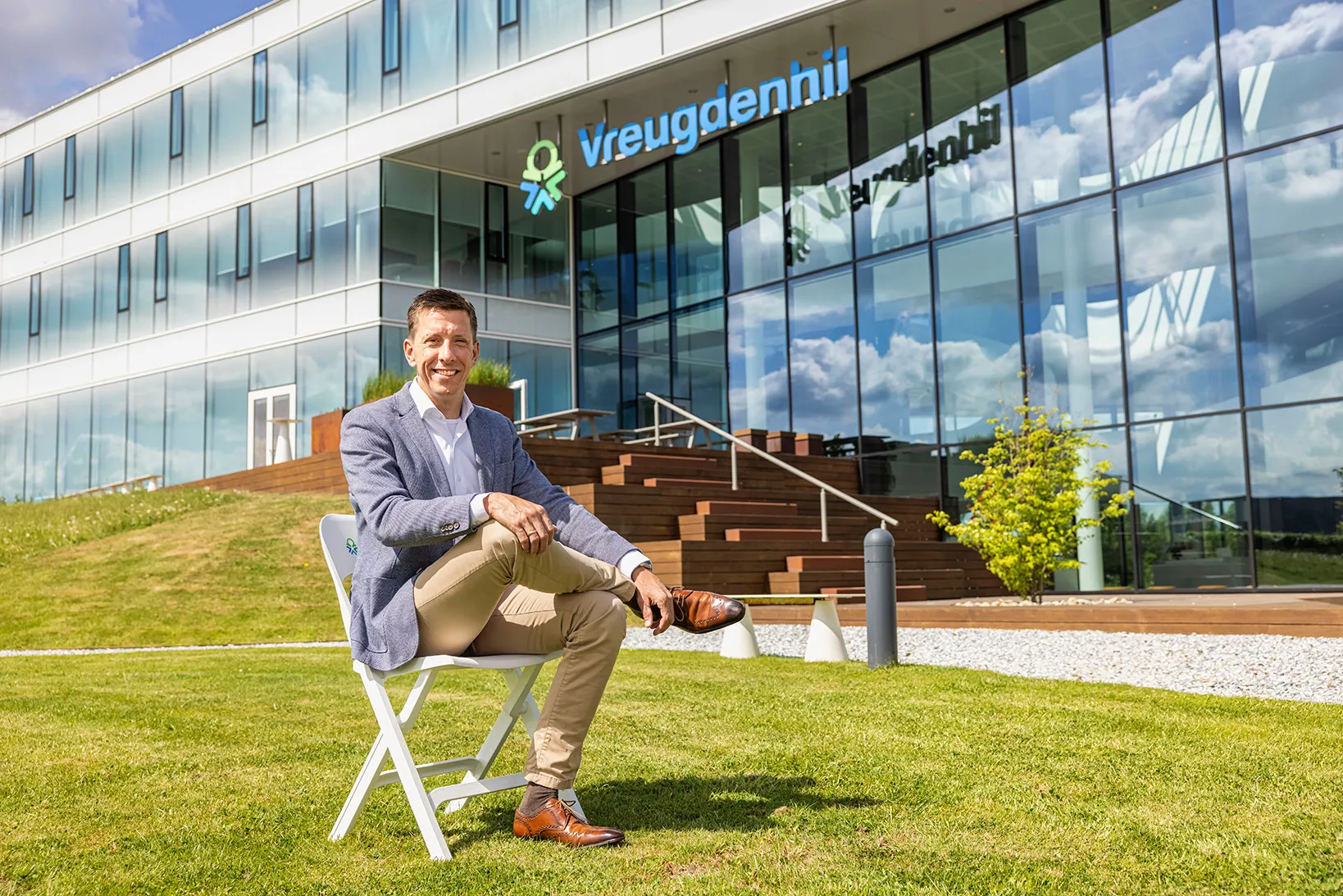 "Needless to say, we will keep working along these lines and continue to develop healthier and more nutritional products for new and existing markets together with our customers. Aside from that, we are seeing the world around us change, which requires us to take a number of new steps."
"Many of the regions where our customers operate are plagued by poverty. We want to offer our customers affordable concepts or enriched products. We do that by, for example, engaging with customers who are working to fight malnutrition."
"Additionally, we also face various global challenges in areas such as climate change and raw material shortages. We will make sustainability and our strategy a permanent focus point in our customer visits to inspire others and seek collaboration where relevant and logical. Over the coming year, we will conduct a customer satisfaction survey on the various aspects of our products and services; this will include a focus on sustainability. This will create a basis from which we can have talks with customers and continue to work together on improvement and satisfaction on both sides."
"With our global supply chain, through which we reach consumers in many countries, combined with the high quality of Dutch milk, and our capacity to respond quickly to changing conditions, we can make a great impact in the supply chain. Our customer-facing departments will have an important role over the coming years, so that we can keep bringing everyone the best of milk."