Nutritious and tasty products
Dairy is a nutritious and tasty product, as well as a high-quality source of energy and protein. It also contributes to the recommended daily intake of calcium and vitamins B2, B5 and B12. Vreugdenhil's goal is to reach more people with all the benefits of milk. Milk nutrition in everyone's daily diet!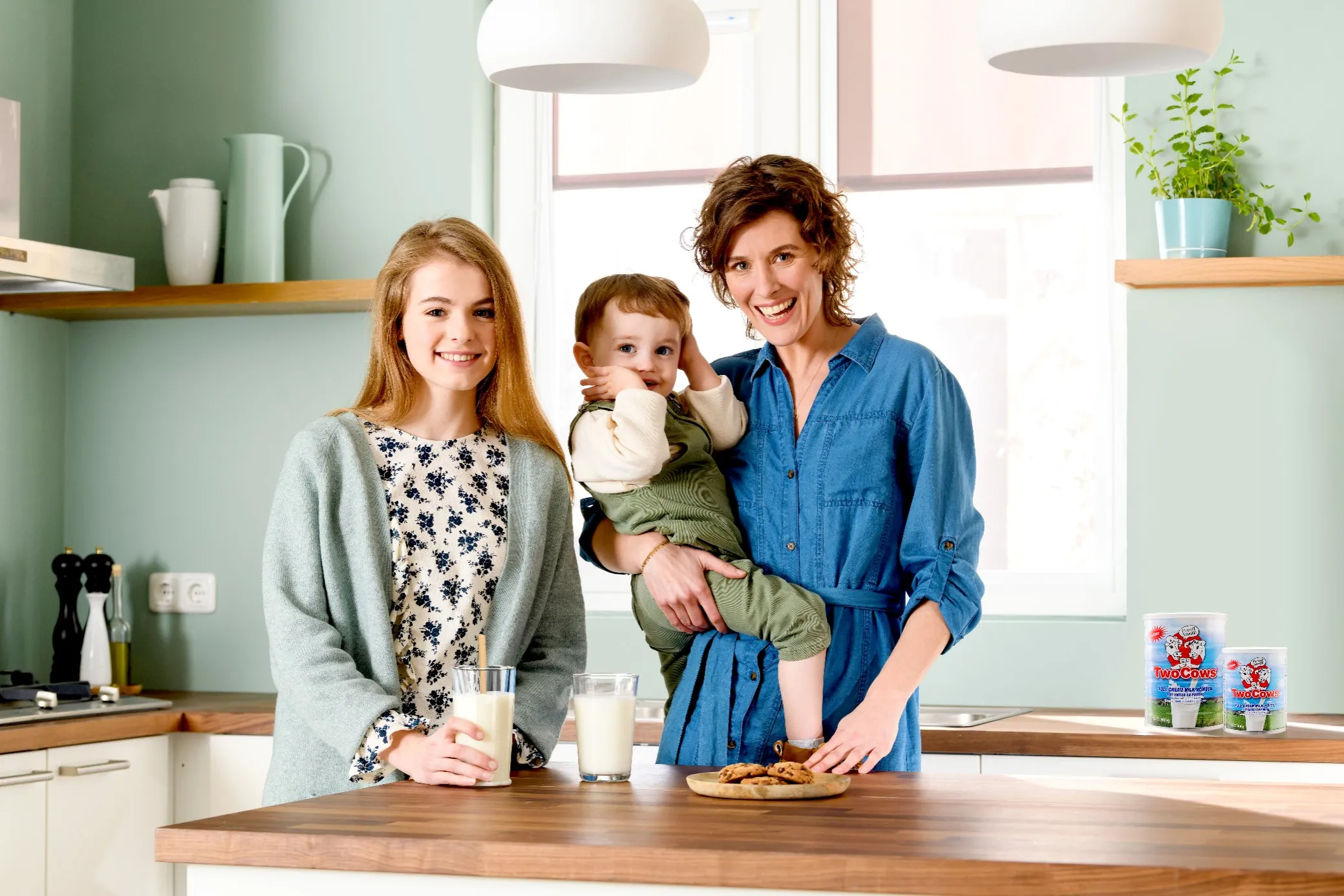 At Vreugdenhil, we work together with our customers on the development of new nutritious, healthy, and affordable products. We also develop products for special purposes, such as tube feeding, sports nutrition, and baby food. In 2021, seven such new products were developed.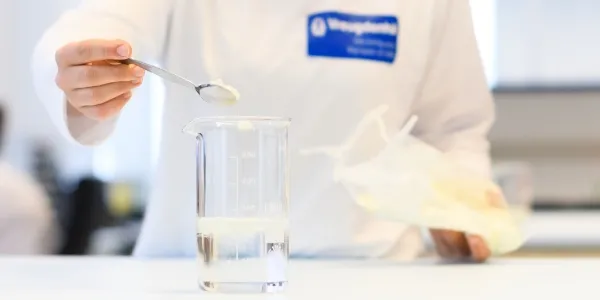 Topics in nutritious and tasty products
Results 2021
Number of countries
131
countries
are supplied with our tasty and nutritious milk powders.
Export outside Europe
>80%
export outside Europe
to countries around the equator, where the climate is not optimal for keeping dairy cattle and where the infrastructure for good milk processing is often lacking.
Hidden hunger
15%
of products in the African market enriched.
 
Worldwide almost 2 billion people suffer from hidden hunger and a deficiency of one or more nutrients. To combat malnutrition, we supply enriched milk powder tot the African market.