Sustainable palm oil and responsible soy lecithin
In 2021, all the palm oil and soy lecithin we used in our milk powders were certified as 100% sustainable. The palm oil we procure is mass balance certified through the Roundtable on Sustainable Palm Oil (RSPO).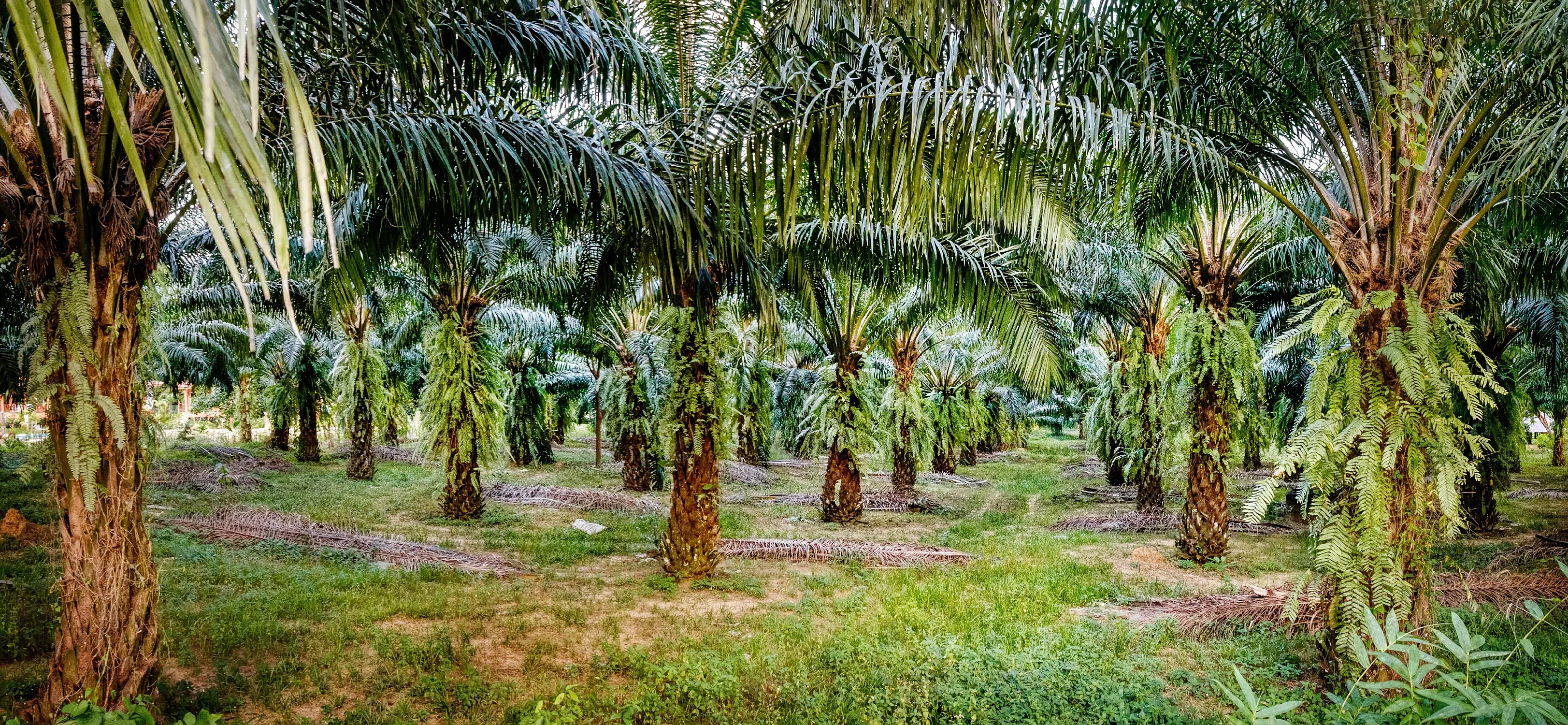 This means that palm oil producers in Indonesia, Malaysia, Colombia and Costa Rica are tested against criteria such as the prevention of deforestation, responsible use of plant protection products, and good working conditions. We incorporate palm oil into our fat filled milk powders. In these products, we replace milk fat with vegetable fat, while retaining the nutritional value. This ensures a lower cost price and makes our products more easily accessible. Our aim continues to be RSPO certification for the full 100% of the palm oil we procure, whereby our preference is to, in consultation with customers, work towards segregated certification. This means that the certified palm oil is kept physically separate across the whole supply chain. Segregated procurement increases transparency, which helps us improve collaboration and eliminate risks.
In some of our products, we use soy lecithin to make our milk powder easily soluble in water. Since late 2015, we have been exclusively using ProTerra-certified 100% responsible soy lecithin. This means that the soy beans are cultivated in accordance with sustainability criteria, in our case in Brazil. Those criteria include the protection of workers, local companies and vulnerable areas, and deforestation-free production.
As part of our due diligence approach, we will in the coming year identify all risks to people and the environment posed by the high-risk raw materials we use. The first step is to take stock of raw materials that involve high risk. This will at least look at palm oil, soy, coconut oil, and cocoa. We use coconut oil for blends of milk powder and cocoa, as an ingredient for the chocolate industry. Our goal for 2022 is to gain greater insight into these risks. Based on these insights, we will put together an action plan to make our raw material usage yet more sustainable.