Reducing greenhouse gas emissions
Most of the greenhouse gases in our value chain are produced at farms, especially in the form of methane emissions from cows. Since 2020, we have been using the greenhouse gas module in the KringloopWijzer tool from our sustainability programme to track dairy farmers' total greenhouse gas emissions.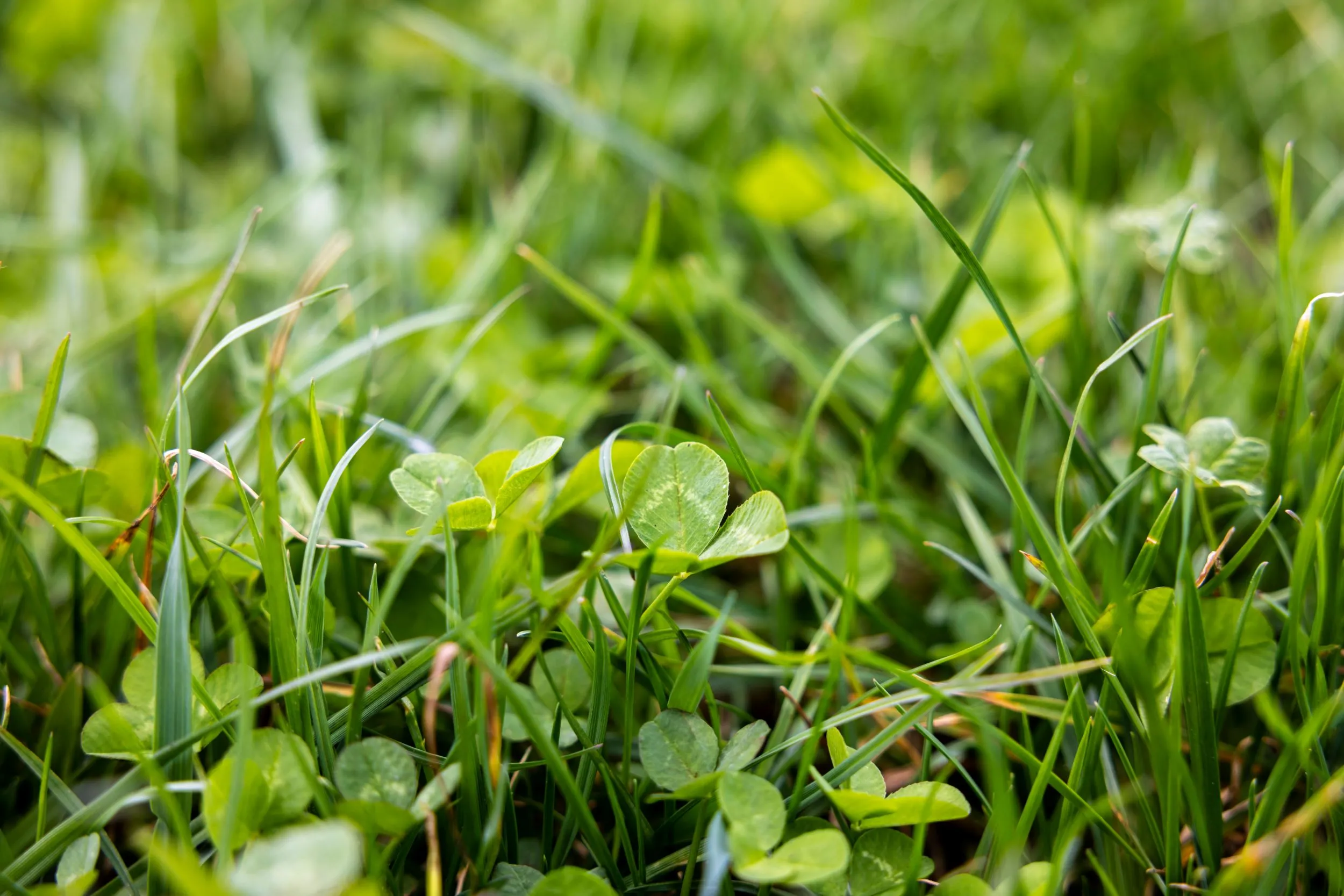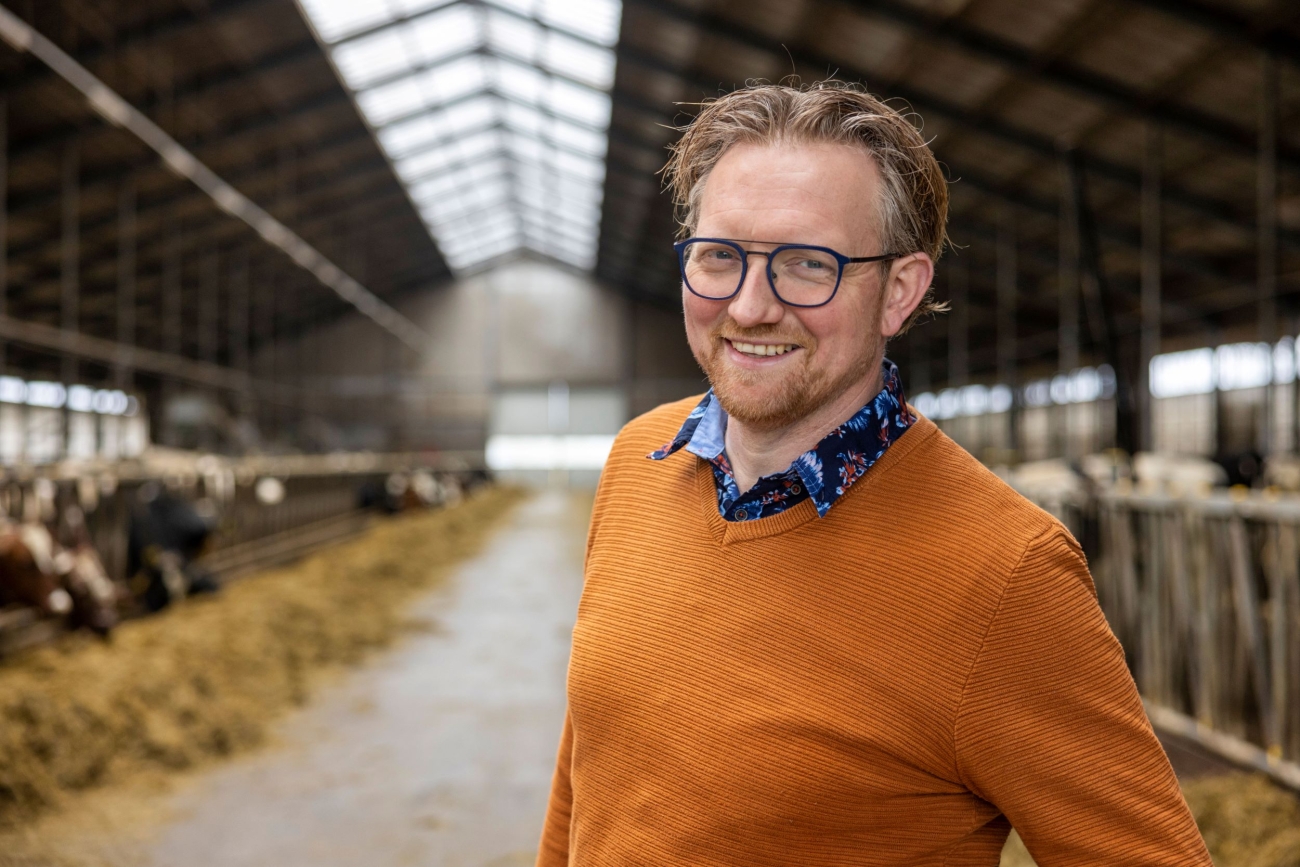 "We are participating in the Low carbon farming project because we were invited. We have a goal of reducing 50% by 2030, which we seek to achieve in small steps. Last year we sowed grass/clover, and this year we are going to reduce the use of fertiliser and use a different type of fertiliser to reduce our carbon footprint. We are going to work on this, because in our book stagnation means decline."
Tijmen Nagel - Dairy Farmer
All dairy farmers gain insight into their farm's greenhouse gas emissions per kilogramme of milk. We use the data gathered by the KringloopWijzer tool to calculate a farm's bonus under our sustainability programme. This is how we aim to stimulate greenhouse gas emission reduction at farms.
Low carbon farming
The programme is implemented in collaboration with Nestlé. The principles of regenerative agriculture and Low carbon farming in 2050 are important components. Regenerative agriculture is aimed at restoring the soil and thereby increasing soil quality, protecting water supplies and promoting biodiversity. In addition, it strengthens the resilience of farmers, enabling them to provide for their livelihood in a sustainable way. Low-Carbon Farming means that there are minimal greenhouse gas emissions and the remaining emissions in the chain are removed from the atmosphere.
The Low carbon farming strategic initiative started with a pilot comprising 17 dairy farmers, after which a new group of dairy farmers joins each year to work towards a total of 267 dairy farmers by 2030. Together with an external advisor, dairy farmers are working on measures to further reduce their companies' emissions, such as by reducing energy consumption, generating renewable energy, and reducing emissions from cows. In early 2023, we will further scale up this pilot. We expect to see the first results in the data from the KringloopWijzer tool in early 2023. The goal of the project is to reduce greenhouse gas emissions by 50% by 2030 compared to 2018.
Generation of renewable energy
Our sustainability programme awards dairy farmers a bonus for generating renewable energy. In 2022, 34.9% of our dairy farmers generated at least 50% of the energy they use from renewable sources themselves, compared to 26.9% in 2021. This increase is mainly down to dairy farmers' investments in solar panels. In 2023, we will continue to reward dairy farmers for generating energy from renewable sources.