Customer survey
We set great store by close contact with our customers on various topics. Our account managers have regular consultations about the wants and needs of our customers, for example, with regard to product specifications and sustainability objectives.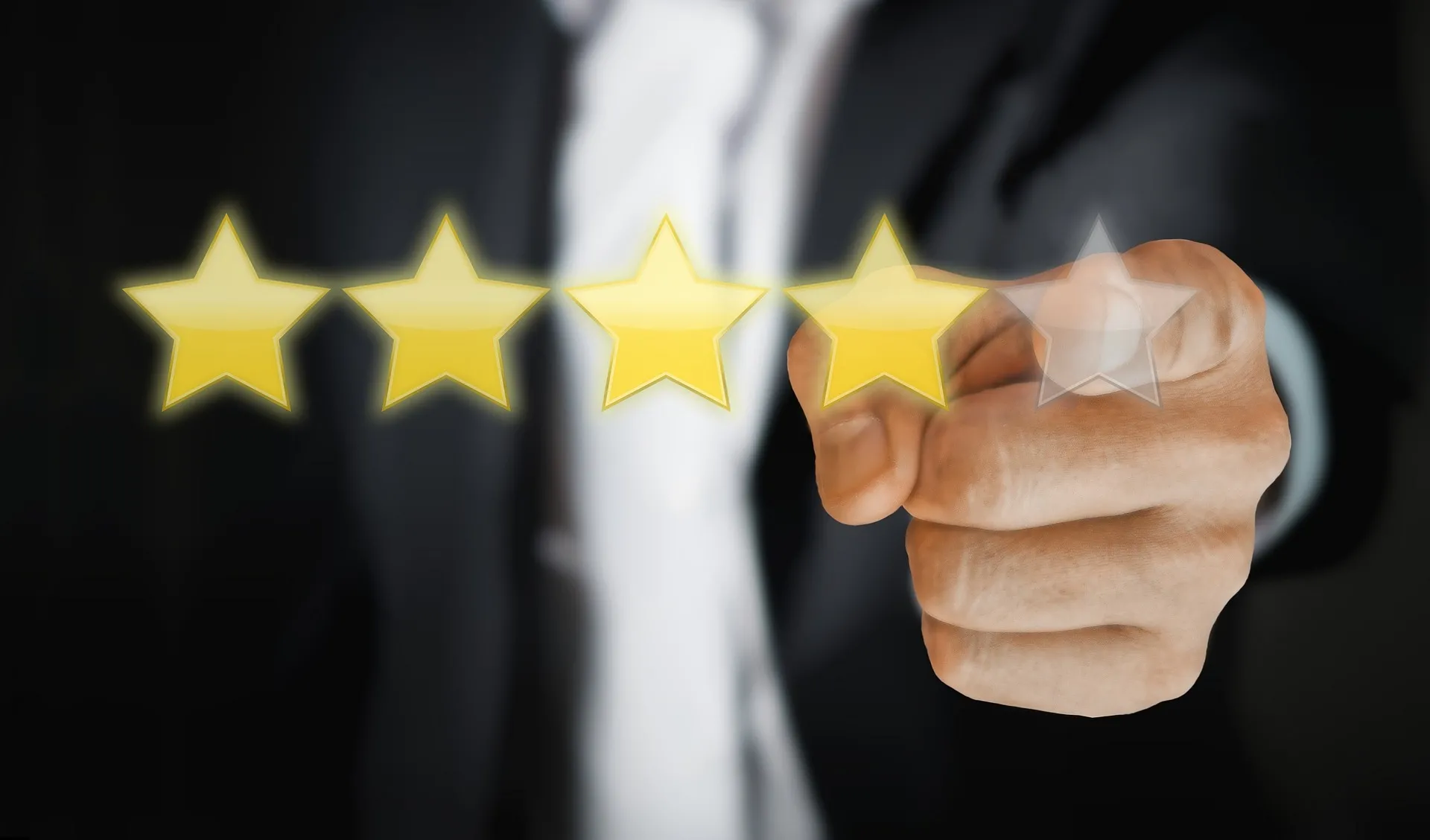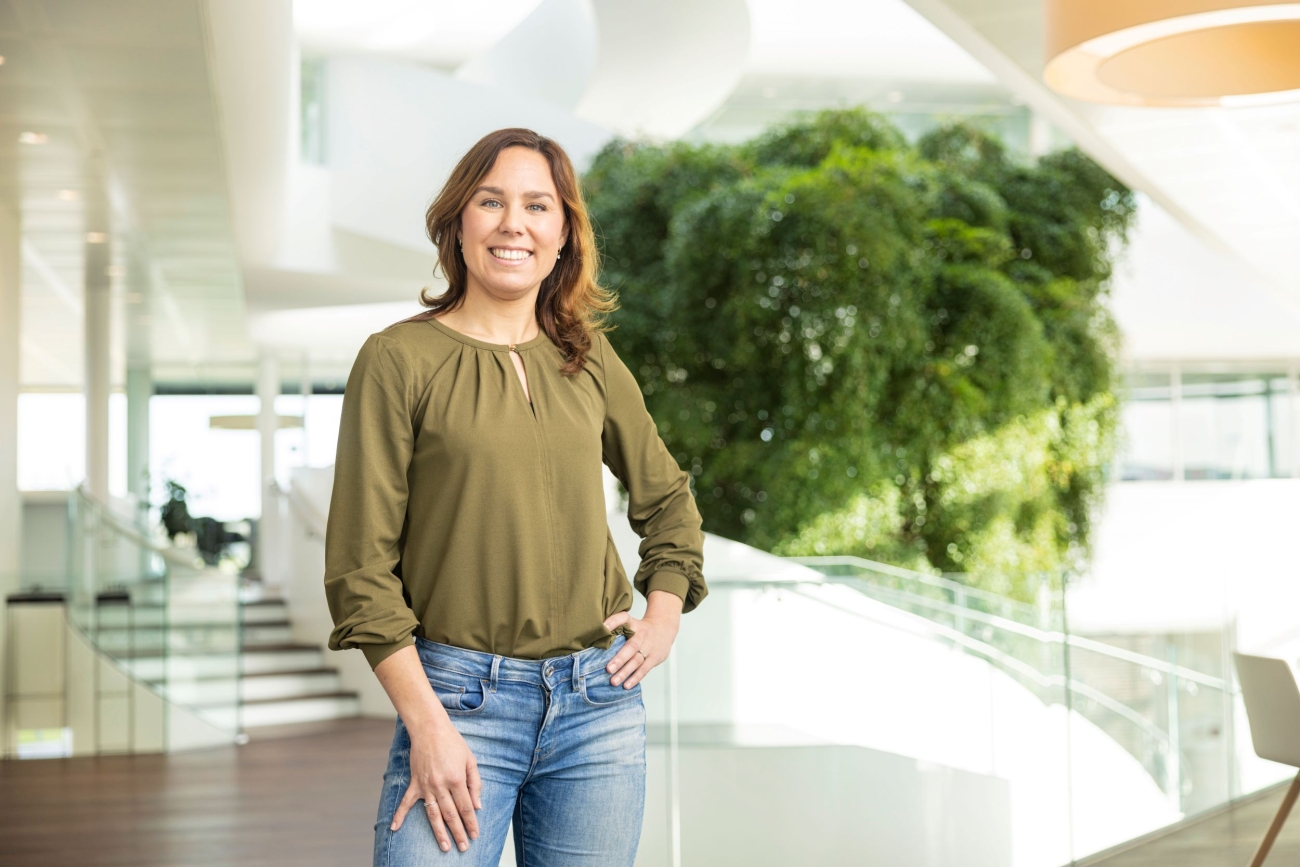 "We value listening to our customers and want to be the preferred supplier. To this end, we conducted a customer survey in 2022 to see where we stand. We are proud of the results of 75% of customers already seeing us this way."
Leonie Soetendaal - Commercial Projects Manager
Within the playing field of nutritional and functional powders, we want to be seen as the specialist in powders. Our ambition is to be preferred supplier, which means being better than other providers and also being recognised as such by our customers. 

In 2022, we conducted a customer survey with an independent international research agency. The focus of the survey was to better understand how customers value their relationship with us and the developments they expect from us. We are proud of the results!

Preferred supplier
Our customers see Vreugdenhil as a reliable partner who thinks in terms of solutions and is honest and transparent. In addition, customers indicate that we are flexible and offer good service. No less than 75% of our customers indicate that we are their preferred supplier. The quality of our products, service and customer relations are highly rated. Despite the already high rating, we still see opportunities in innovation and sustainability, and in communicating about these topics.

Follow-up research
We will be working on these results in the coming period. In 2022, we started actively approaching customers to explore whether we can jointly start sustainability projects. We will continue this in 2023. We will return to our clients in 2024 with a follow-up survey to measure progress.