Responsible procurement of ingredients
All palm oil we use in our milk powders is certified 100% sustainable. The palm oil we procure is mass balance certified through the Round Table on Sustainable Palm Oil (RSPO*).



*This reported figure is not audited for all our locations through RSPO Certification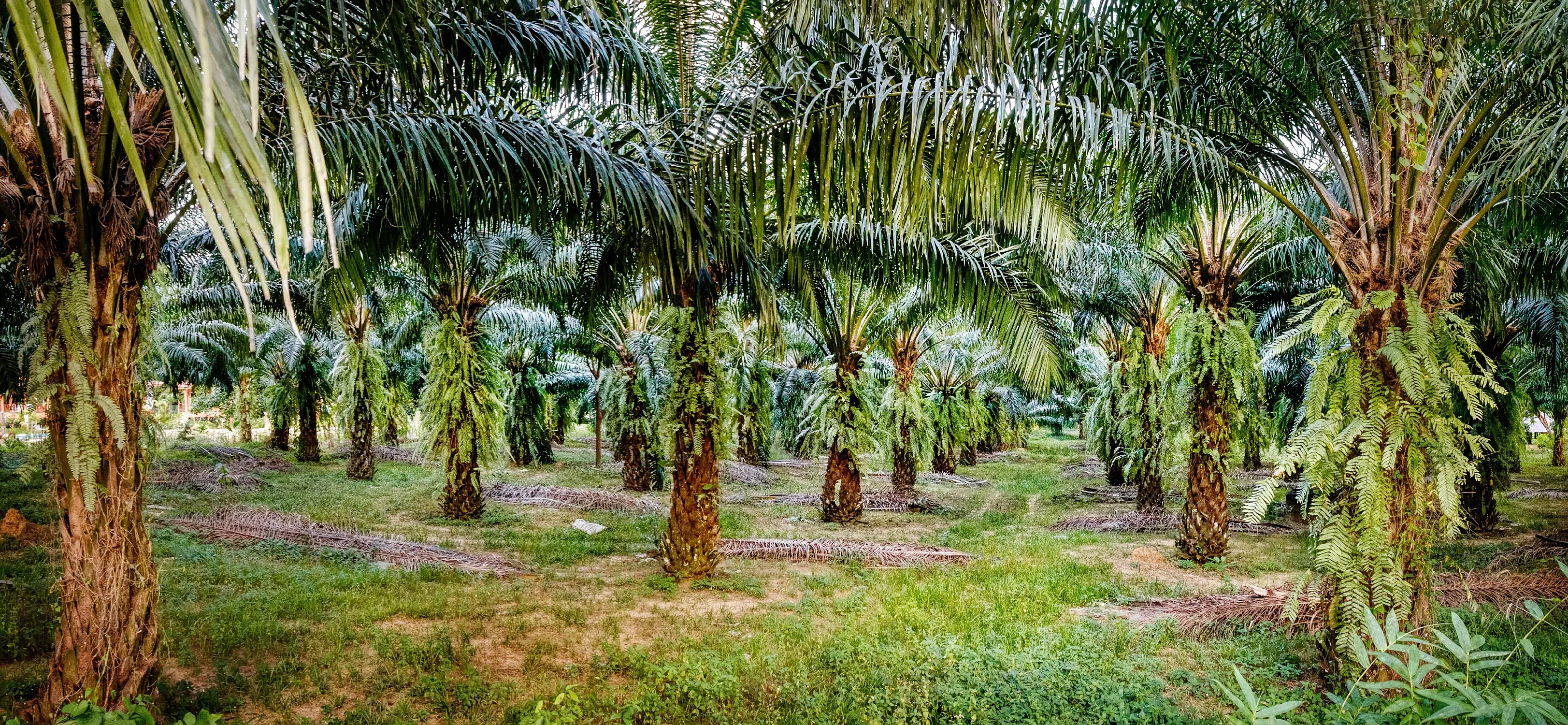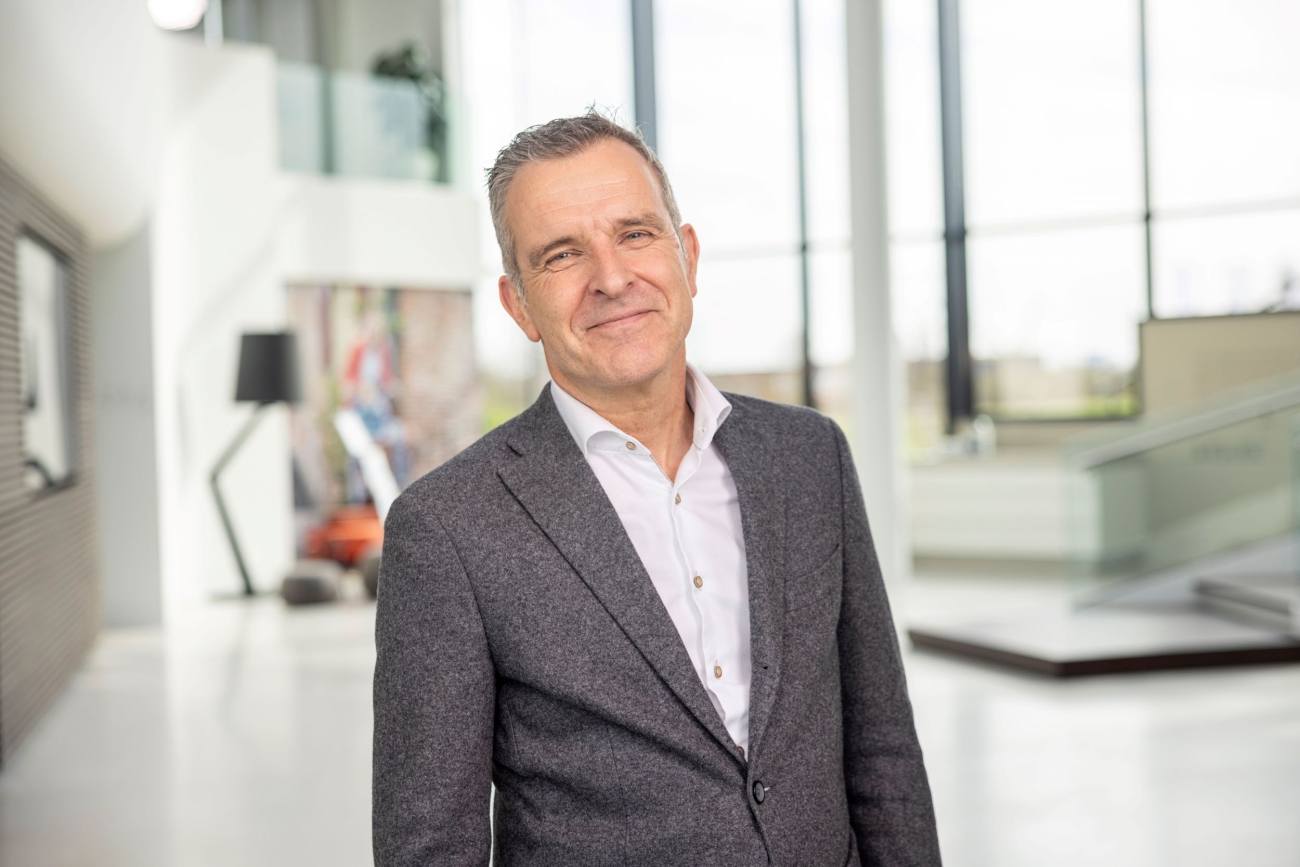 "In recent years, we have focused a lot on responsible sourcing. This includes good working conditions for workers and farmers, as well as deforestation. We have taken significant steps for the sourcing of palm oil. We are continuing the risk assessment of our ingredients and expect to make strides with regard to cocoa."
Sicco Roukema - QA directeur
Due diligence
In 2022, we started with due diligence as part of our International Corporate Social Responsibility (ICSR). This has given us greater insight into risks to people and the environment that we are, directly or indirectly, involved in through our business operations. Due diligence is an ongoing process, which is why we evaluate these risks on an ongoing basis and take action as necessary.

Soy lecithin
From the end of 2015 to the beginning of 2022, we used solely 100% responsible soy lecithin certified according to ProTerra or Round Table on Responsible Soy (RTRS). Unfortunately, due to value chain disruptions caused by the war in Ukraine, we only obtained limited quantities of certified soy lecithin. As soon as the market allows it again, we will switch back to this completely. By joining global initiatives, we contribute to better conditions for the stakeholders in the value chain.