Supplier Code
The Supplier Code contains rules of conduct on suppliers' responsibilities in relation to business integrity, the environment and local communities, staff and animal welfare. We only work with suppliers who meet our requirements.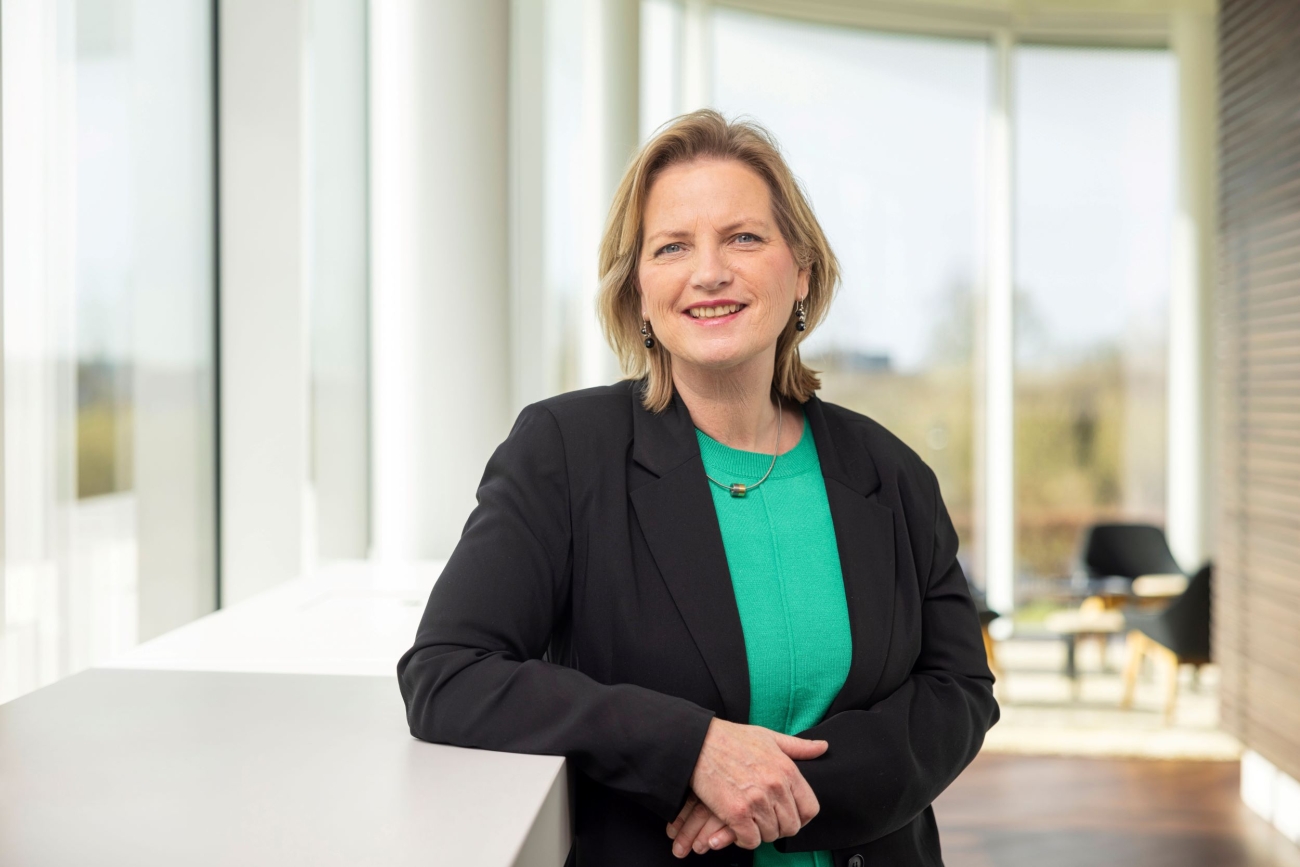 "Sustainability is invariably on the agenda at supplier and customer meetings. A good example is lactose: 16,000 tonnes annually. The lactose is transported, stored, repackaged and transported again. Direct bulk deliveries from the producer to our production sites. In the end, we have to do it together!" 
Sabine Martens - 

Purchasing Manager
All our suppliers must comply with our Supplier Code. The Supplier Code is re-signed every year.
Compliance requirements
Sustainability is regularly discussed during visits, as part of the agenda or during the introduction. In addition, supplier audits pay close attention to the great importance of a safe and healthy working environment and we assess compliance with the requirements we set. This includes safety in factories, making packaging materials more sustainable, efficient planning of logistics processes and certification of certain ingredients.