Work at
We are a family business, customer-oriented and committed. And we also like to let those principles be reflected in the workplace. Two employees tell their stories below.

Would you also like to work for us? Curious about our vacancies?

Visit our Werkenbij website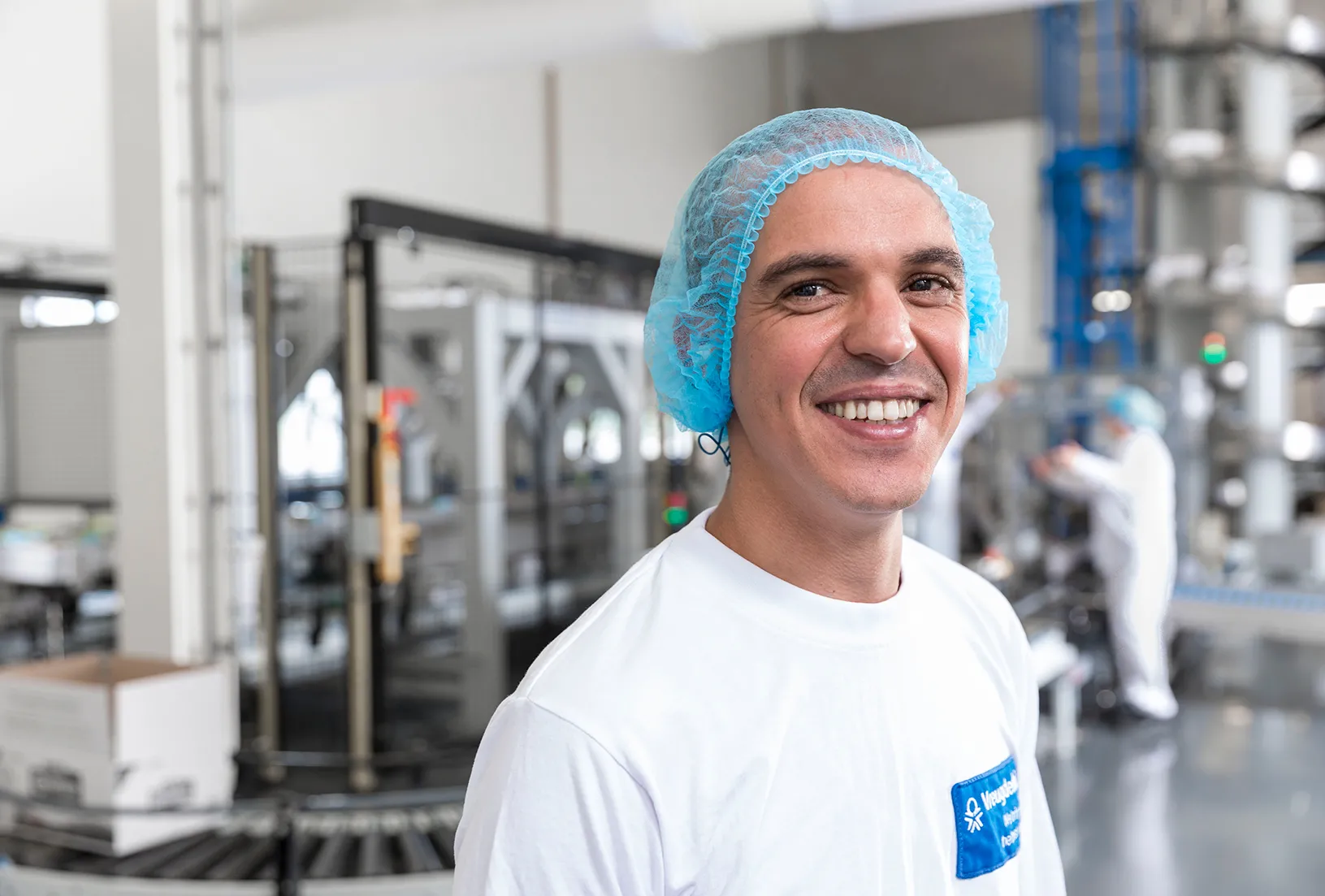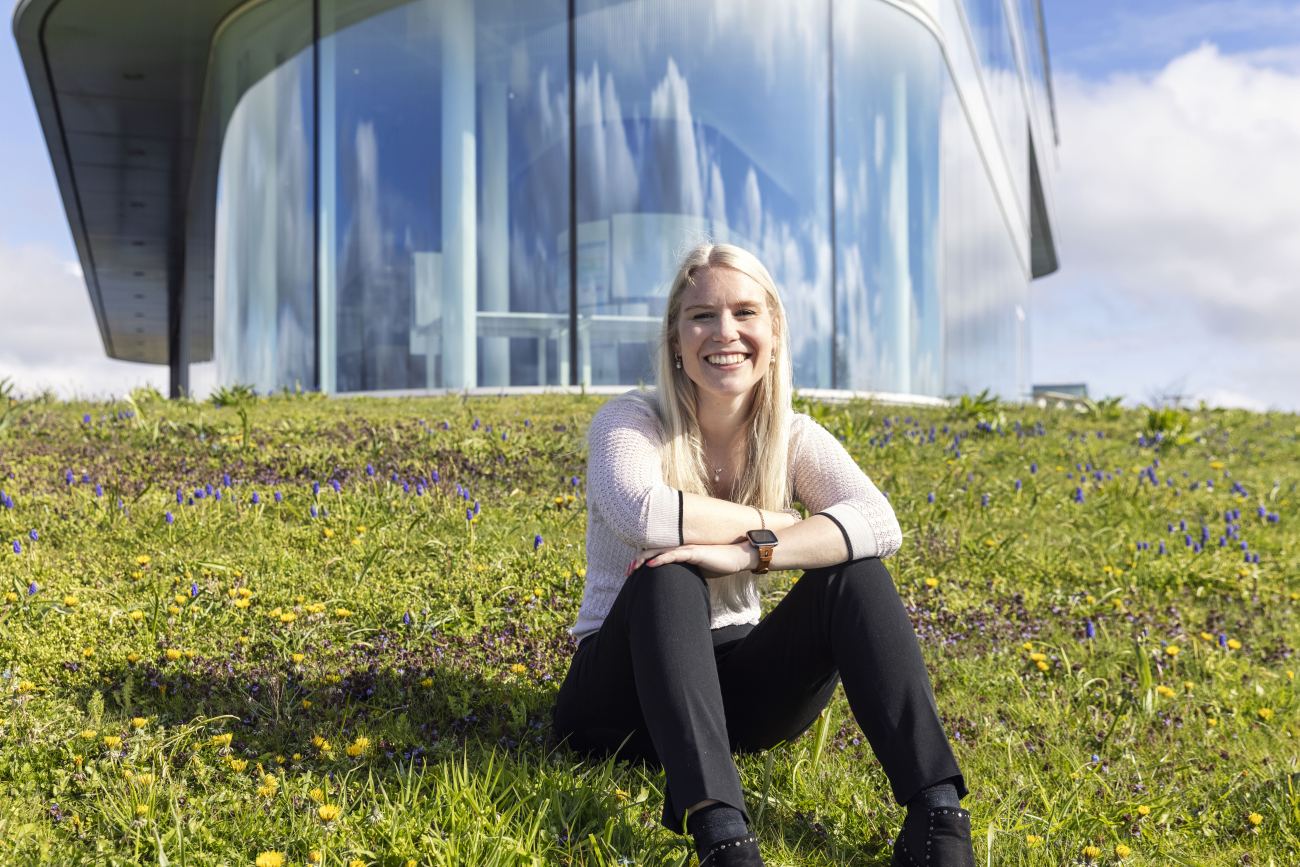 Vreugdenhil is truly a great place to work!
I started my job as a QA employee at the Nijkerk branch right in the middle of corona and worked from home for the first few months. Despite the challenge of familiarising myself with the work and getting to know new colleagues, I've experienced this period as positive. For example, through the daily catch-up moments with colleagues from the various departments. That gives connection.
Michelle talks about her work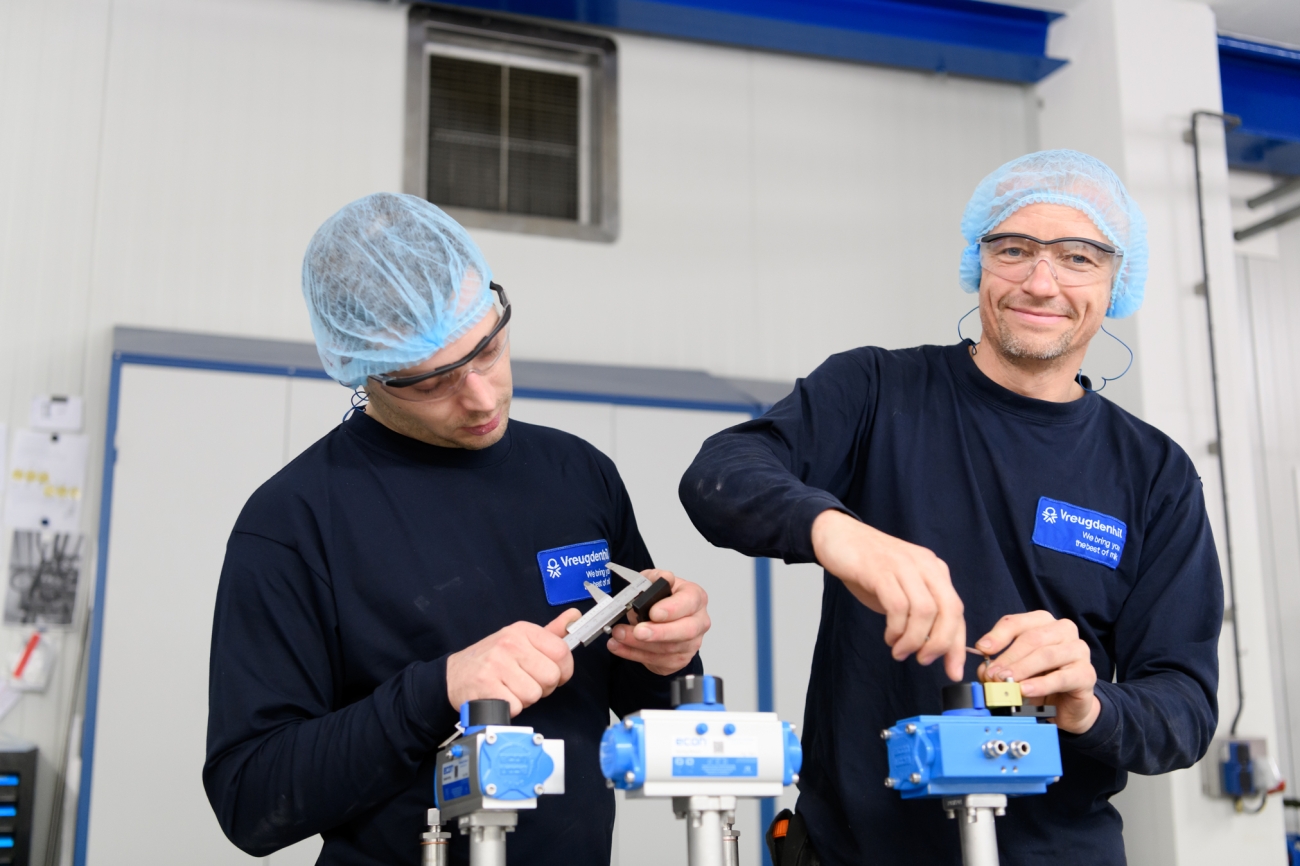 Looking voor a nice job?
Our colleagues are proud of their work because of the excellent workmanship and the pleasant working atmosphere. We therefore celebrate successes together, large and small. We also encourage you to keep investing in yourself and discuss sustainable employability, training opportunities and flexibility with each other.
Go to our vacancies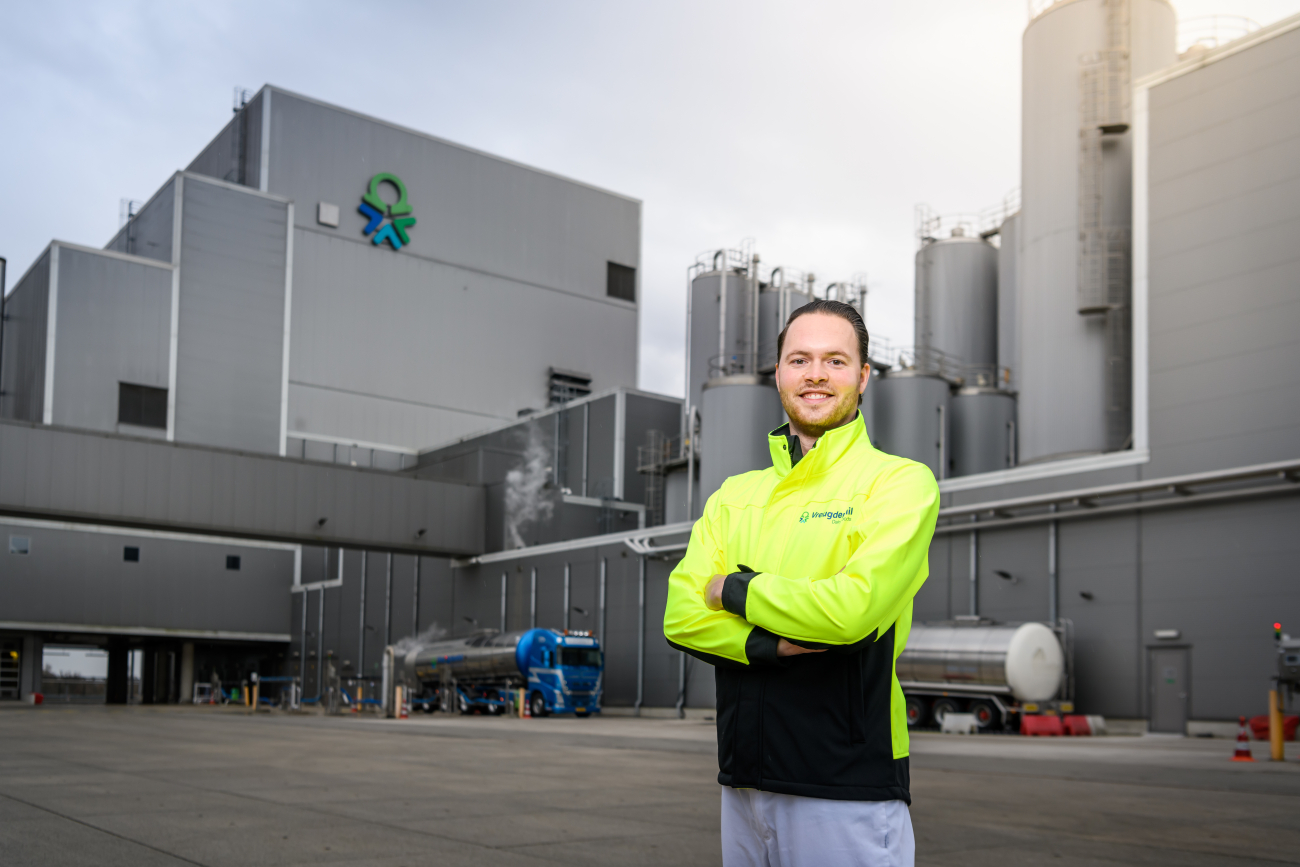 At Vreugdenhil, I was given opportunities to grow!
I wanted to roll up my sleeves in the process industry and signed up for the course at Vreugdenhil Dairy Foods. During this course, I learned the tricks of the trade. Things I'd learned one day, I could immediately apply in practice the next day. This is how in two years, I learned everything that is involved in the production process: from operating the machines to working together in a team.
Read more