Safe working environment
Safety is top priority for Vreugdenhil. At all sites we remind our employees of the importance of physical safety on a daily basis. We continuously analyse and invest in the workplace to see if working practices can be made safer.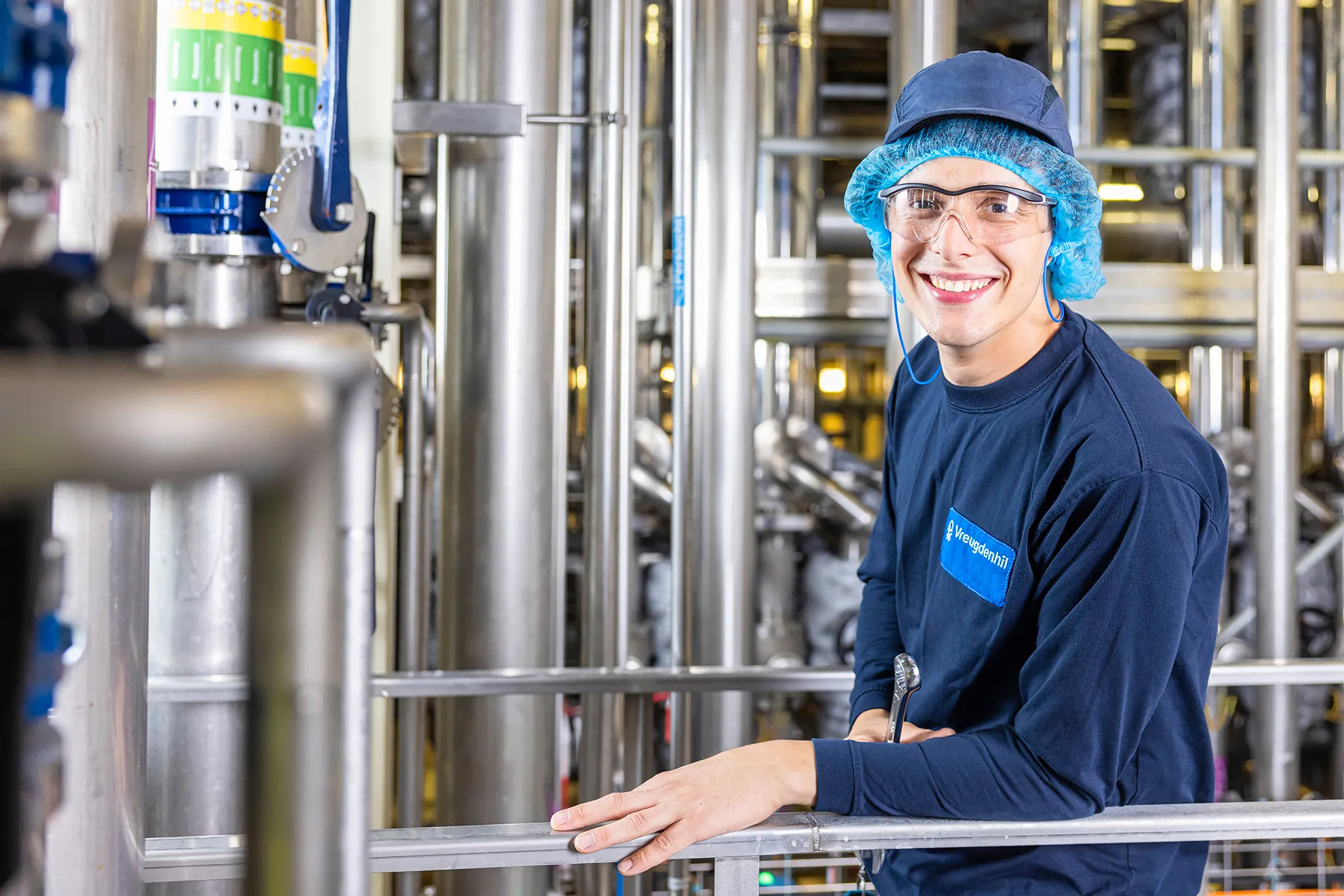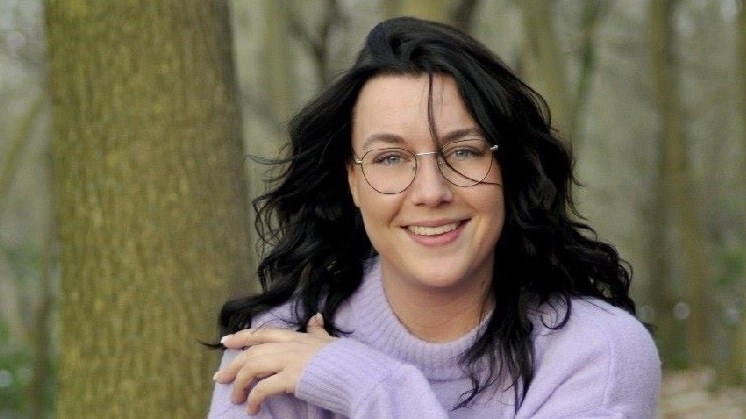 "The Putten site became part of Vreugdenhil last February. Over the past year, we have made great strides. Employees' needs are listened to carefully. It's about the people, that's the most important thing!"
Samara Nieswaag -

Processing Team Leader
Through our internal communication channels, we regularly launch messages to raise safety awareness and our employees attend compulsory safety training. Additionally, we organise information meetings to stress the importance of safe working practices.

Certificates
ISO45001 is the global standard for health and safety at work. Nijkerk and Scharsterbrug have been certified since 2020. Barneveld managed to obtain the certificate in 2022. The Gorinchem and Putten sites will follow in the coming years.

Scharsterbrug one year accident-free
At all our sites, we took measures to improve safety. This led to our Scharsterbrug site being completely accident-free for a whole year. By accidents we mean lost time accidents. It is a result that fills us with great pride and it sets a fine example to our other sites. 

Training
In 2021, we launched the Vreugdenhil Academy for all employees. On this platform, we now offer online food safety and workplace safety training. Based on the various job profiles within Vreugdenhil, a number of these training courses are compulsory and attendance is recorded. We have drawn attention to the Vreugdenhil Academy through various channels, and with success! More than 95% of all employees completed basic safety and food safety training last year. 
This system also keeps track of who must follow the mandatory training courses and when this expires, such as a forklift truck certificate and company emergency response. In 2023, the plan is to add training courses in areas such as working in confined spaces, Halal, cyber security and desirable & undesirable behaviour.

Visitor registration
Furthermore, we implemented an online visitor registration system at all sites, so that we know exactly who is on site in the event of an emergency situation.