"Daily Dairy"
Sustainability 2022
Vreugdenhil Dairy Foods delivers tomorrow's milk powder today. We do this using only the best milk, based on years of experience in the dairy sector and with knowledge of our customers and the market. The theme for the 2022 Sustainability Report is Daily Dairy. That fits the phase Vreugdenhil is in: sustainability is part of our daily work. It is interwoven with every part of the production of our healthy and nutritious milk powders. Read more
90%
outdoor grazing
Dutch average 84%
1.4
billion kilogrammes of milk
processed by Vreugdenhil
95.3%
of dairy farmers participating in sustainability programme
100%
sustainable is the palm oil we use in our milk powders
40%
reduction
in carbon emissions from milk transport in 2022 compared to 2013, per kilogramme of milk
7.4%
sickness absence rate compared to 5% in 2021
95%
of employees have completed basic safety and food safety training
2.4%
reduction of CO2 emissions at our factories in 2022 compared to 2019, per tonne of product
100%
green power consumption
watch the introduction video
>80%
of our pre-transport goes from all locations to the port by water
>130
countries are supplied with our tasty and nutritous milk powders.
75%
exports outside Europe to countries around the equator, where the climate is not optimal for keeping dairy cattle and where infrastructure for good milk processing is often lacking.
1.5
More than 1.5 billion liters
of clean drinking water made available in Ethiopia
2,000
Nearly 2,000 children
provided with a school meal in Liberia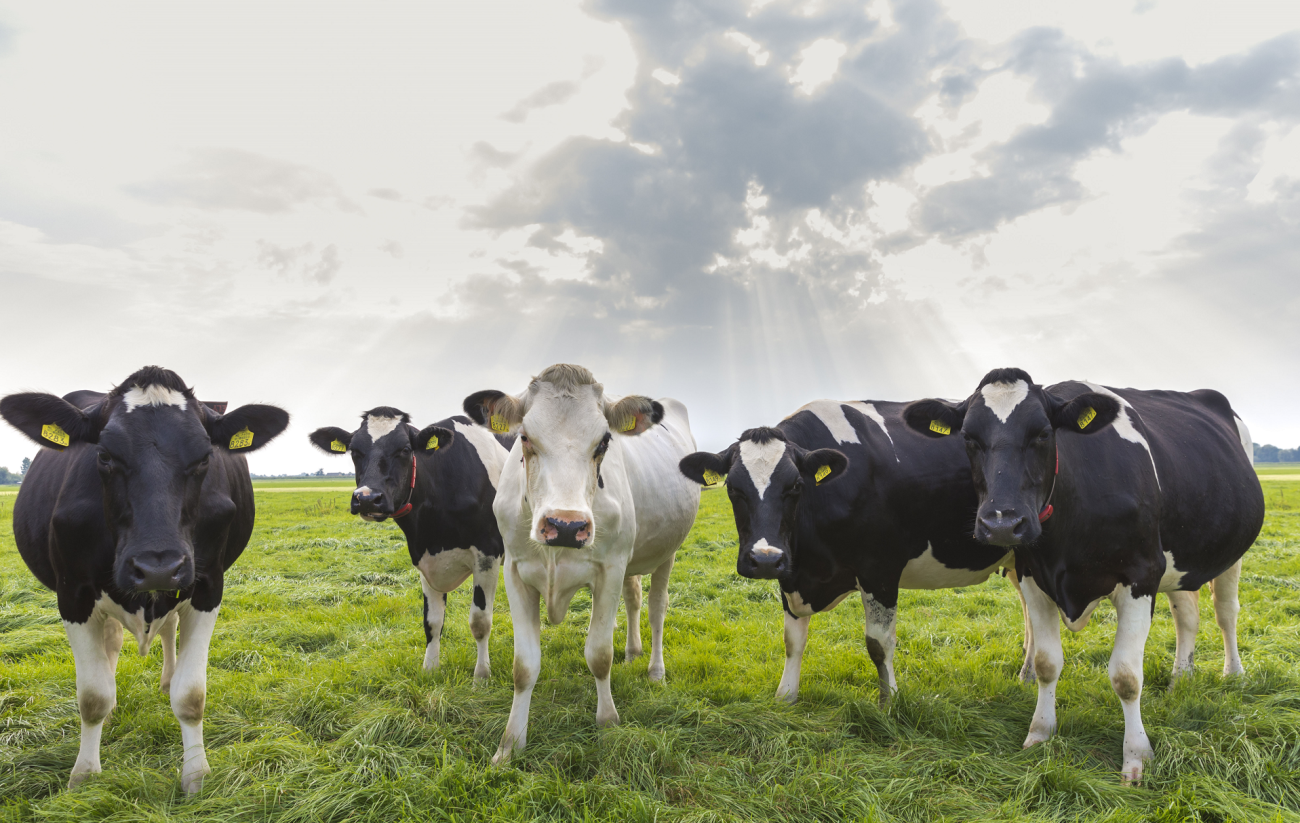 Documents
The text of the sustainability report is available in pdf format. Other documents from this report can also be found below.