Good dialogue requires careful listening and a shared resolve to explore opportunities. By allowing the other to tell their story, appreciating their story, and treating each other with respect, we create space for dialogue.
Suffice to say that, here at Vreugdenhil Dairy Foods, we are more than happy to engage in good dialogue about dairy, milk powder, and sustainability. The choice for Dairy Dialogue as the theme for this 2021 sustainability report is in keeping with the phase that our organisation has reached in the transition to sustainability. Sustainability has been interwoven into our day-to-day operations for over 10 years, is a topical issue, and will only develop further.
Our highlights
Vreugdenhil Dairy Foods, together with all partners in the chain, took valuable steps in the field of sustainability in 2021. Our ambition is to be carbon neutral from grass to glass by 2050. Together with internal and external stakeholders, we worked on a new sustainability agenda with clear and widely supported goals. More than 94% of dairy farmers took part in Vreugdenhil's sustainability programme, the carbon emissions of milk transport were further reduced, and our production site in Barneveld became climate neutral. The results of our employee engagement survey show that our employees feel very committed to the company and are proud of Vreugdenhil. You can read this and more about our sustainability performance on this website and watch the video.
Pillars in sustainability
91%
outdoor grazing
Dutch average 84%
1.4
billion kilogrammes of milk
processed by Vreugdenhil
94.3%
of dairy farmers participating in sustainability programme
100 %
sustainable palm oil
and soy lecithin used in our milk powders
34.5%
reduction
in carbon emissions from milk transport in 2021 compared to 2013, per kilogramme of milk
5%
sickness absence rate compared to 5.3% in 2020
45001
ISO is the safety standard
according to which we will certify all our sites
23%
less energy consumption
per tonne of product in 2021 compared to 2005
100%
green power consumption
131
Countries are supplied with our tasty and nutritous milk powders.
80%
exports outside Europe to countries around the equator, where the climate is not optimal for keeping dairy cattle and where infrastructure for good milk processing is often lacking.
4000
Ethiopians will have clean drinking water from the drinking well in Ethiopia for at least 20 years.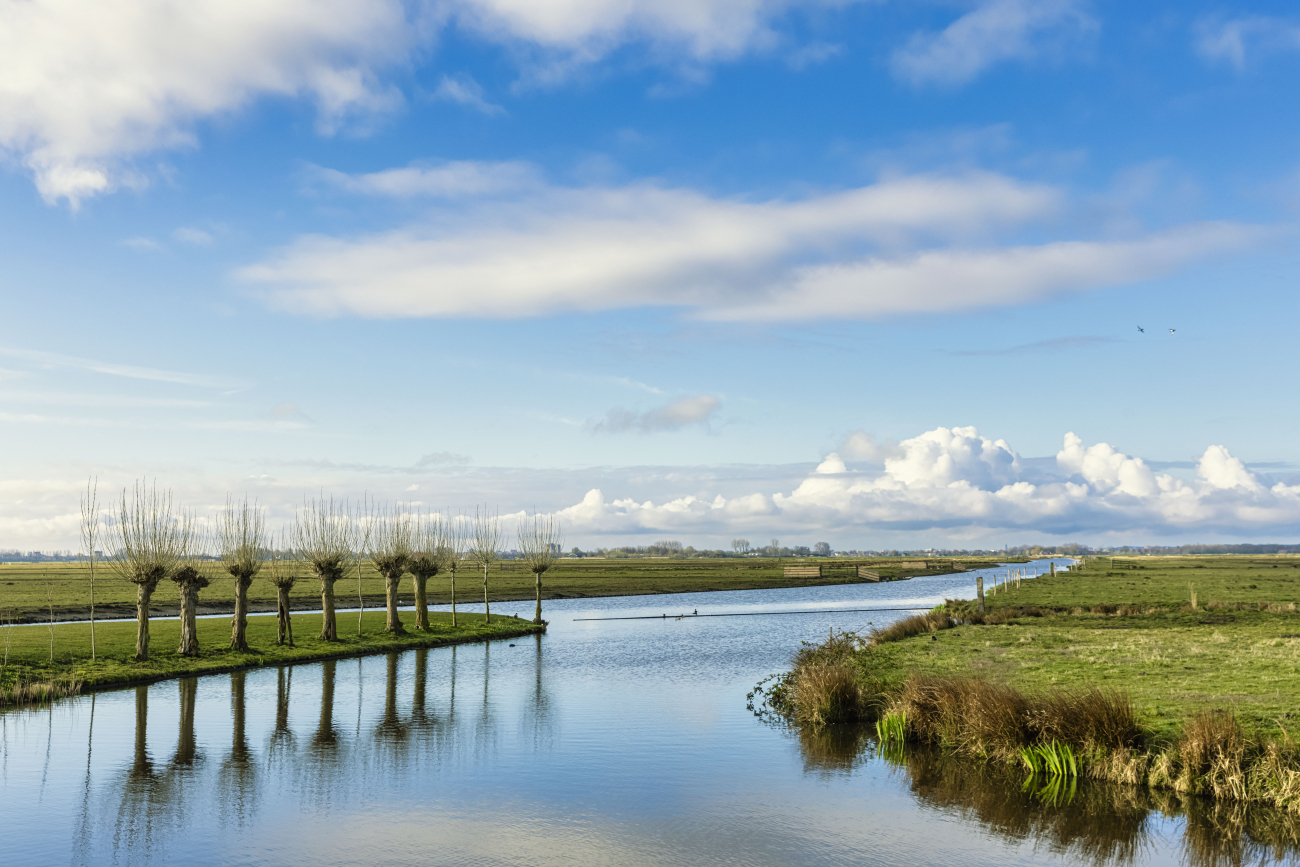 Documents for report 2021
Several annexes also accompany the 2021 Sustainability Report. You can download these appendices.
Go to documents