About vreugdenhil
Vreugdenhil is a Dutch family business that has been active in the dairy market since 1954. Every day, we work hard to make all the goodness of milk available to everyone in the world. We specialise in milk powder, with four production locations in the Netherlands. Vreugdenhil Dairy Foods processes more than one billion kilograms of milk per year into thousands of tons of milk powder, which we export to 130 countries worldwide.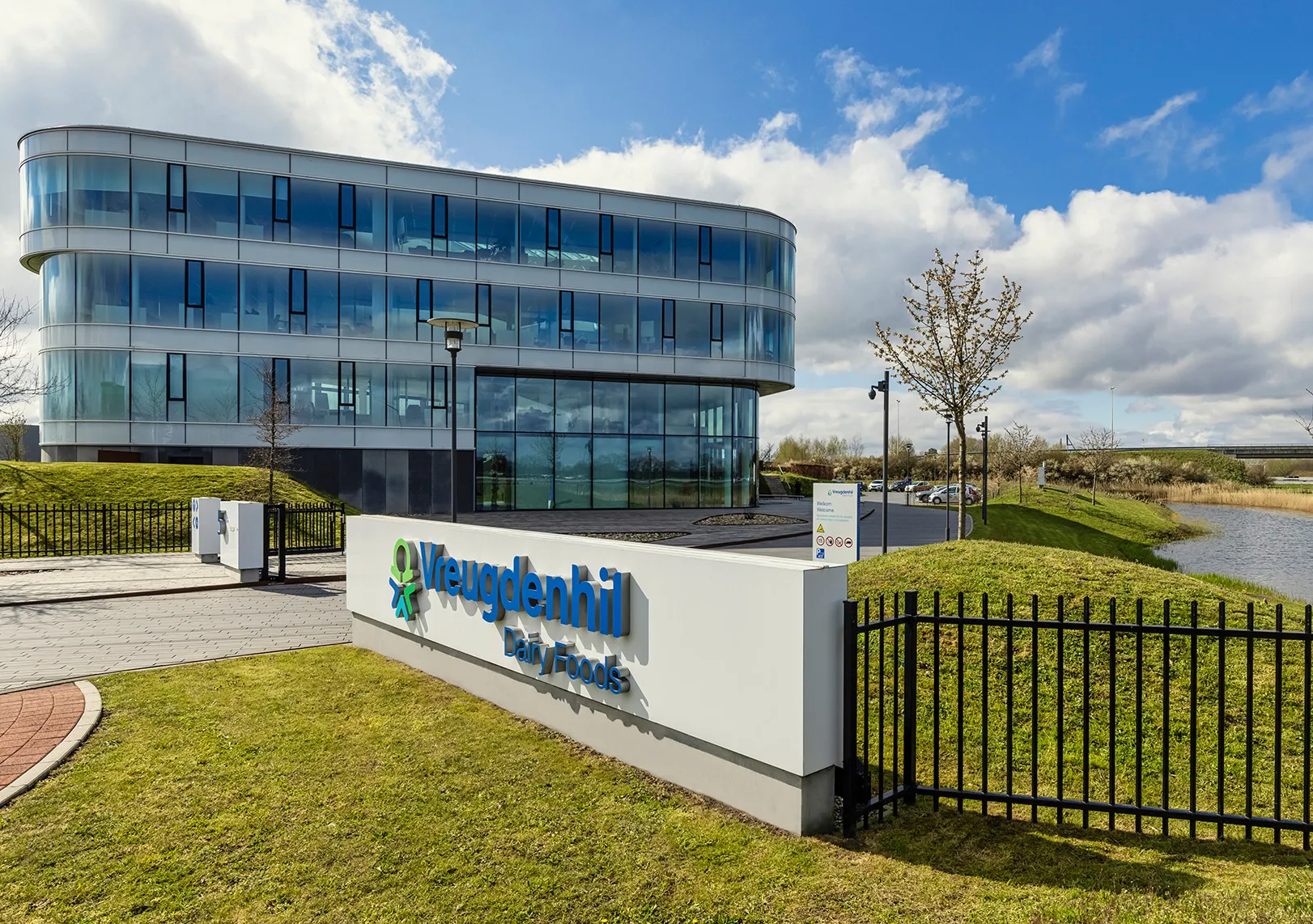 Care for tomorrow
Today, we supply tomorrow's milk powder. We only supply the best milk, based on years of experience in the dairy sector and with knowledge of our customers and the market. We are and will remain a family business, customer-oriented and committed. And we also like to reflect these principles in the relationships with our employees, customers and suppliers.
You can rest assured that we do our utmost to produce the most nutritious and tastiest milk powders. Milk powders that are used to make a glass of delicious milk, as a basis for infant nutrition or as an ingredient for baking or cooking the most delicious dishes. As such, we feed millions of people around the world. 
We constantly develop our products to meet changing customer demand. And sustainability has now become a daily part of our work. Because we believe it's normal to take good care of each other and the planet. Every day.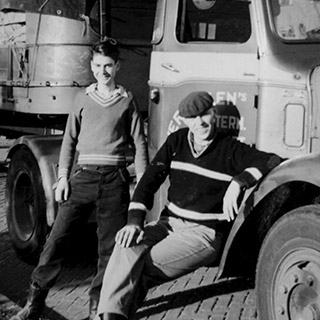 Our story
It all started in 1954, the year in which Vreugdenhil was founded as a Dutch family business in Driebergen. Right from the start, we felt a strong commitment to our suppliers and customers. 
Read more