Reducing energy consumption
In 2021, our energy consumption per tonne of product was down 23.0% on 2005 levels. This reduction was slightly less than in 2020 (23.7%). Consequently, we have not hit the target of reducing energy consumption by 30% compared to 2005 levels. However, the results achieved differ from one production site to the next.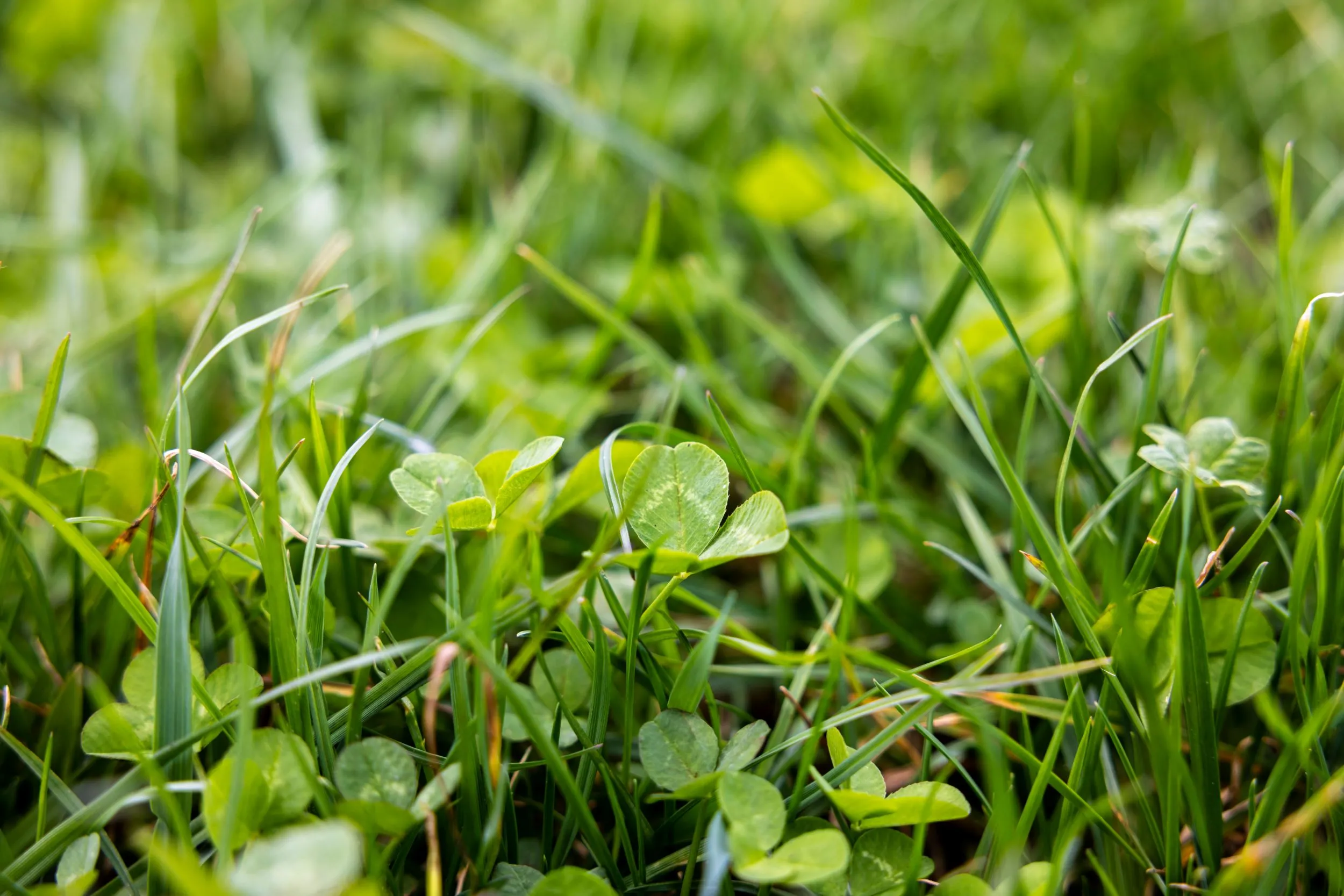 Energy consumption in Scharsterbrug has dropped by 41% since 2005, meaning that the reduction target has been hit at this site. In Gorinchem, the reduction was 13% compared to 2005.
Last year, we tightened our energy targets and improved the energy monitoring system. At all our sites, we have implemented energy-efficiency measures to further reduce our energy consumption. In Gorinchem, a new drying tower was installed in 2021. This was an important investment that ensures a more efficient and environmentally friendly production process. The new tower paves the way for further energy consumption reduction per tonne of product over the coming year. We also invested in Advanced Process Control (APC) software. This software will help us optimise process conditions, which contributes to reducing our energy consumption per tonne of product. Other measures have also brought down energy consumption, such as the optimisation of boiler capacity and air heater efficiency. In order to further bring down energy consumption in Gorinchem, we have launched research into far-reaching heat recovery from steam. Aside from that, we are going to actively work to raise awareness around energy consumption among our employees by actively managing energy performance.
In 2021, Scharsterbrug made preparations for the replacement of part of the Egron dryer in early 2022. At the same time, we now also have a new design for an energy-efficient air heater. This will be installed in early 2022, which will mean that all gas-fired air heaters for Vreugdenhil's powder towers have been replaced by energy-efficient models. Over the coming year, we will be increasing the decreaming capacity in Scharsterbrug, which will mean less transport between production sites.
Barneveld went climate neutral in early 2022. We will continue to implement energy-efficiency measures there as well, such as the installation of LED lights.
Reducing energy consumption contributes to the reduction of carbon emissions. Over the coming years, we will continue to implement measures and invest to make our production methods more energy efficient. At the same time, our customers demand increasingly high-quality milk powders, such as ingredients for the baby food industry. Due to the specifications of these products, production is more energy intensive. Despite the savings we are implementing, these changes to our product portfolio are leading to higher consumption per tonne of product.
Energy consumption per tonne of product compared to 2005
2015-12.1%
2016-16%
2017-20.1%
2018-19.5%
2019-21.3%
2020-23.7%
2021-23%