Packaging
Sustainable packaging is attracting more and more attention in society, from our customers as well as government. Our main packaging materials are tin, plastic and paper. These serve an important purpose for the quality and food safety of our product. In collaboration with customers and suppliers, we are working on making our packaging materials more sustainable.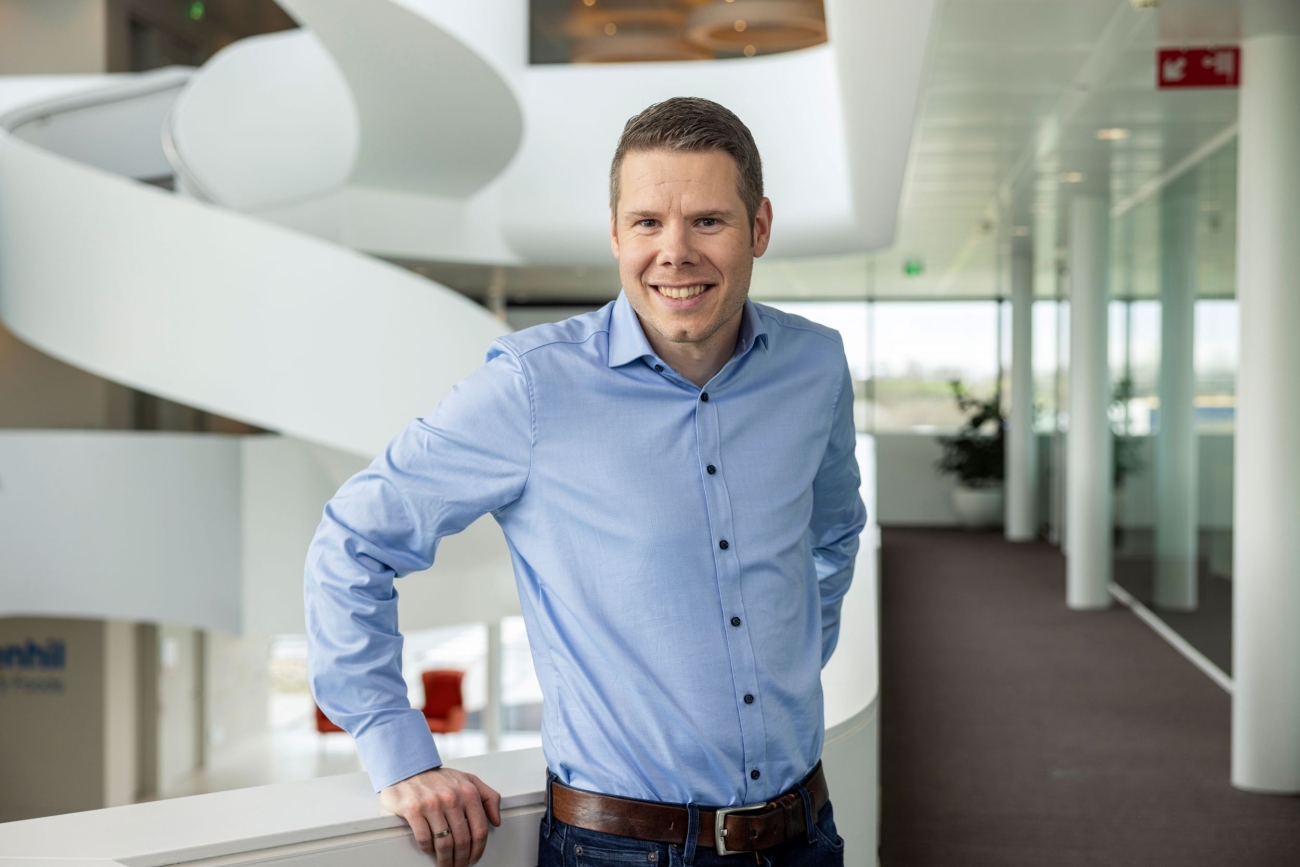 "Last year when war broke out in Ukraine, we immediately noticed the effects on our value chain. Ingredients that were not a problem in the past became scarce, forcing us to look for alternatives. We were fortunately able to move quickly."
Herm Schonewille -  Supply Chain Manager
A saving of 20% plastic has been achieved for nearly three-quarters of the pallets in Gorinchem by using a thinner stretch hood film. We also immediately started using this thinner film for a new machine in Scharsterbrug. 
Durable alternative sachets
The process started in 2021 for a more sustainable alternative to sachets with a vapour-deposited aluminium layer is still ongoing. We have already achieved improvements in shelf life tests. At the same time, the market has selected new films that are even more durable. We continue to test this.
Paper bags
In 2023, the focus is on reducing the material in paper bags. Initial preparations are underway, which will continue to be implemented next year. In addition to material reduction, this will also ensure more efficient production of the bags by our supplier and a reduction in transport.