Customer satisfaction
At Vreugdenhil, customer satisfaction is our primary objective. In order to serve our customers well, we make sure they have fixed points of contact and we rapidly follow up on their queries internally.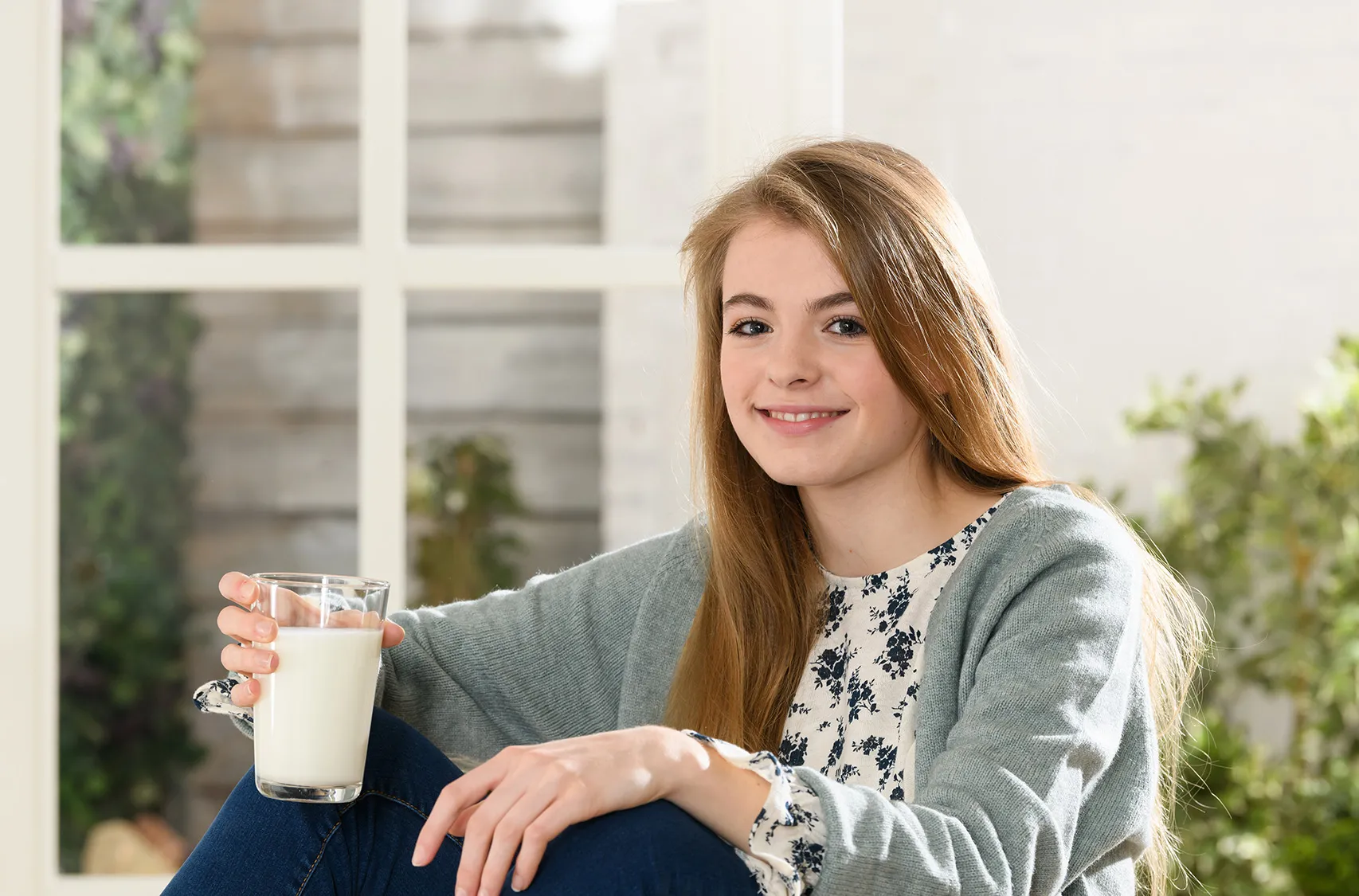 Our customers always know who to turn to with queries about prices, product samples, or sustainability. We offer regular market updates to interested customers. In these updates, we go into relevant market developments based on information from our customers, suppliers, and other sources. We do this to support our customers to make better choices in their product procurement practices. 
In 2022, we are planning to run a customer survey to gain more insight into our customers' needs. In order to gain greater insight into our customers' satisfaction with our collaboration, we are going to adopt the Net Promoter Score (NPS) as our metric. We would also like to engage with all of our customers on sustainability. Our aim is to make sustainability a fixture during all our customer visits from 2024 onwards.