Vreugdenhil starts production of goat's milk powder
Vreugdenhil Dairy Foods now also produces milk powder from goat's milk at its speciality plant in Putten. For now, the powders are made for the Asian and American markets, where goat's milk powder is processed in the cheese and infant food industries.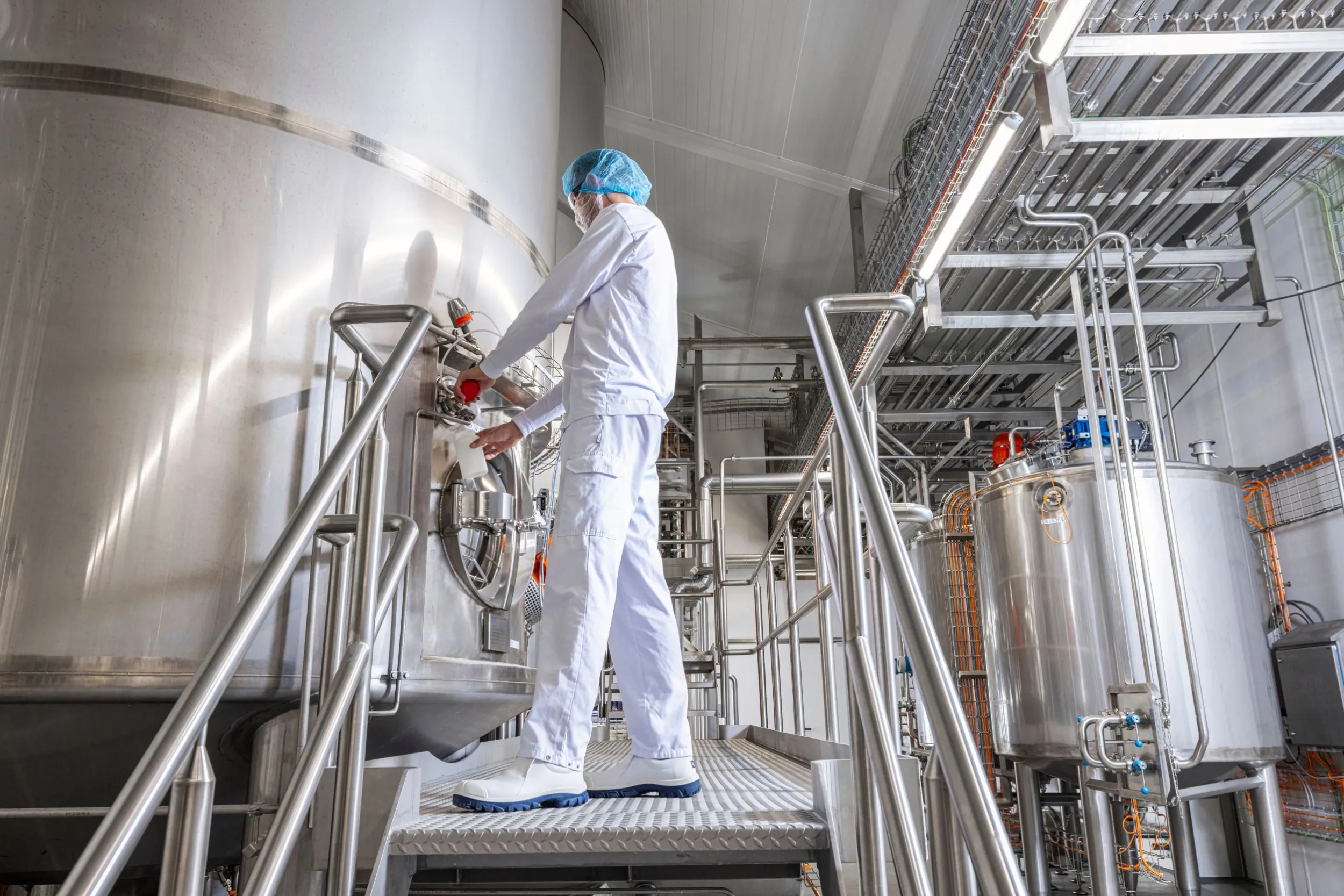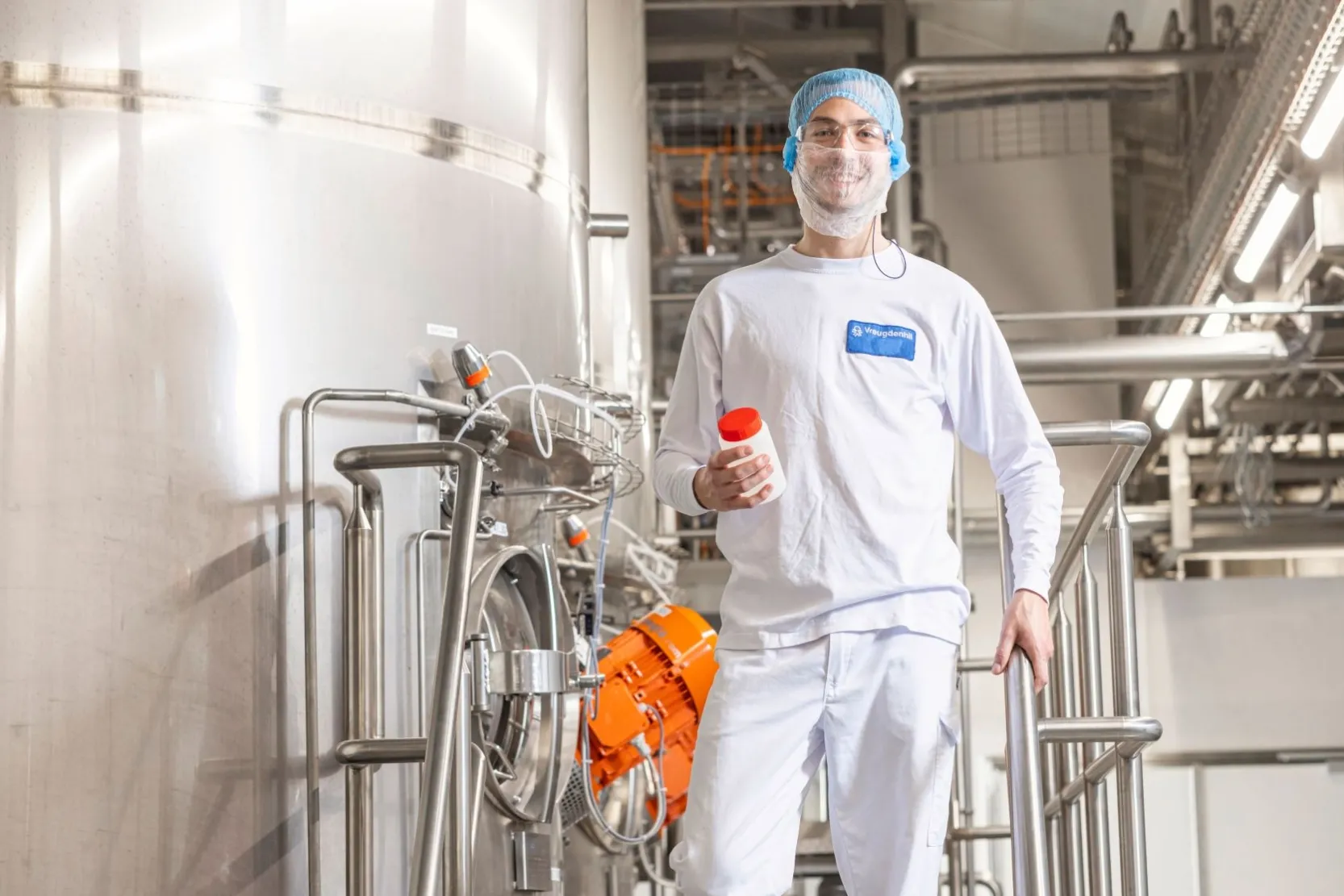 For the time being, Vreugdenhil is purchasing the goat's milk from partners in the Netherlands so that customer relationships and volume can be built. 
Special products
Last February, Vreugdenhil Dairy Foods purchased the Putten plant, and since April 2022, investments have been made to bring the quality to the proper level. The plant lends itself particularly well to the production of speciality products because of the size of the drying towers. The largest tower has a production capacity of about 1,000 kg per hour and the smallest tower 50-100 kg per hour. 
Goat's milk is easily digestible because its protein has a different composition than cow's milk, making it particularly popular in Asian countries. Consequently, the production of goat's milk powder has to meet high requirements for hygiene and cleaning of machinery because the product must be free of cow's milk. 
Scaling up
After a significant testing period, the Putten plant will start running commercially from now on. Business Development Director Patrick Besten already offers a glimpse into the future: 'In addition to goat's milk, we will also process organic milk and we are looking at opportunities to process plant-based products. The scale of the plant lends itself ideally to developing new products, which can then be scaled up to our larger plants in Gorinchem or Scharsterbrug.'