Innovating at Putten site
In February 2022, we acquired the plant in Putten. With this expansion, we will mainly focus on producing high-quality nutritional products. For example, specialties based on milk, whey and vegetable ingredients.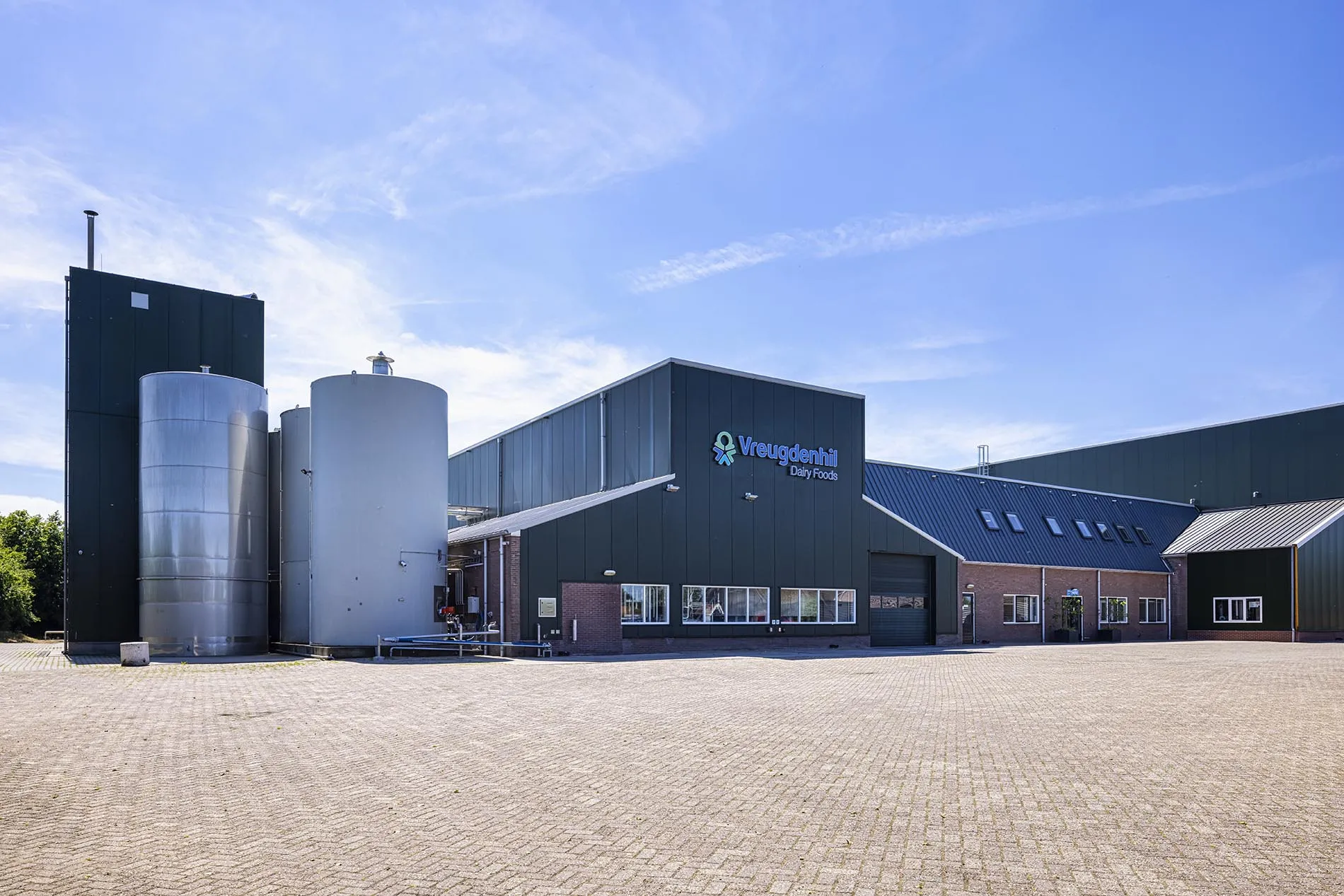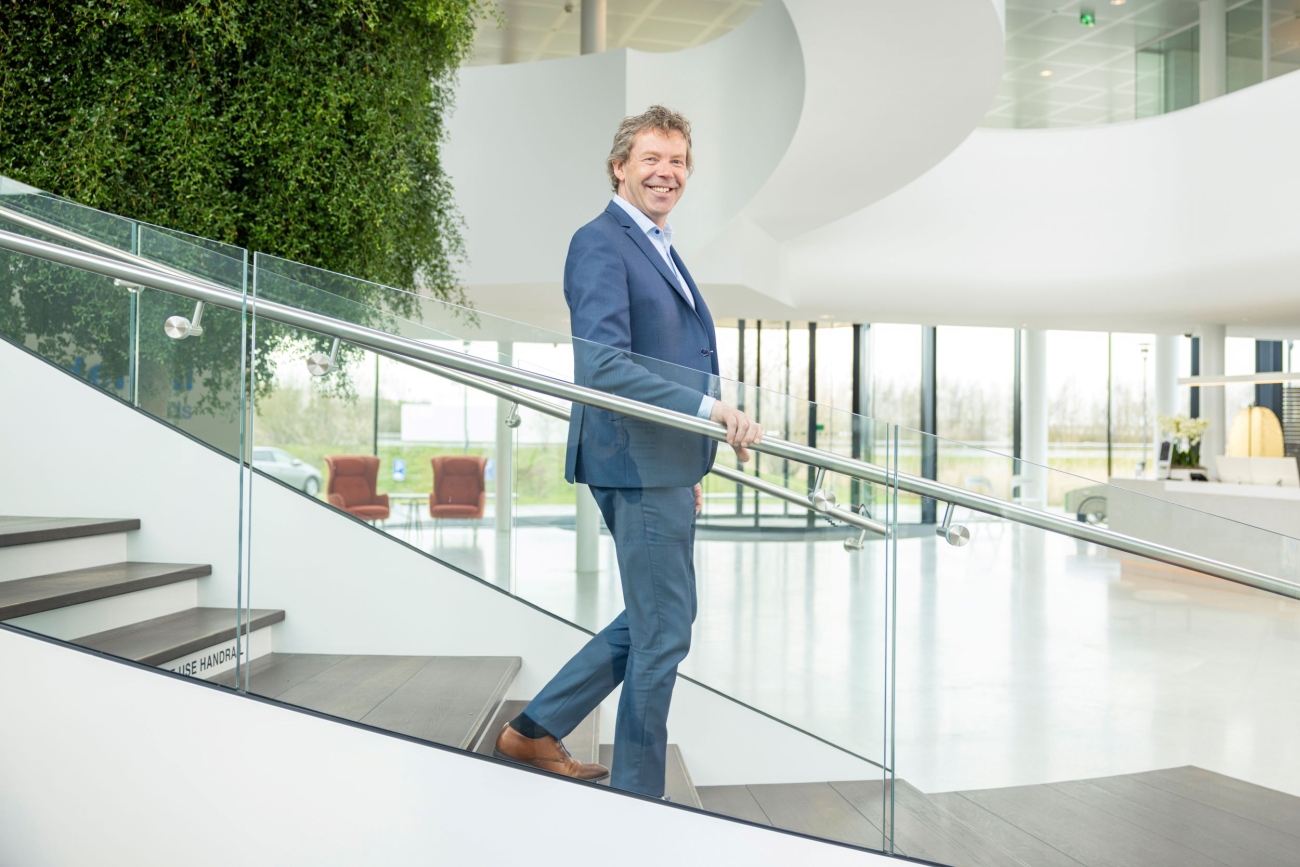 "We purchased the Putten plant last year. In this plant we produce small batches, special products and new ideas. These can be scaled up to our plants in Scharsterbrug and Gorinchem. Innovation is very important!"
Patrick Besten - Business Development Directeur
A lot has happened since the acquisition. Many adjustments have been made to achieve the desired quality level. The size of the drying towers is such that they are suitable for us to focus on producing specialities. This year, for example, goat's milk is processed and sold under our own label. We are also setting up an organic line (organic whole and skimmed milk powder), which fully matches our ambition of being a specialist in powders. 

Plantbased
In addition to milk powders, one of our strategic initiatives is 'plantbased', something that fits in well at the Putten plant, as the factory is extremely suitable for producing smaller volumes and for trying out new products that can then be scaled up to the other factories. This means that part of the capacity is used to innovate products and processes.