Nutritious and tasty products
Dairy is a nutritious and tasty product, as well as a valuable source of energy and protein. It also contributes to the required daily intake of calcium and vitamins B2, B5 and B12.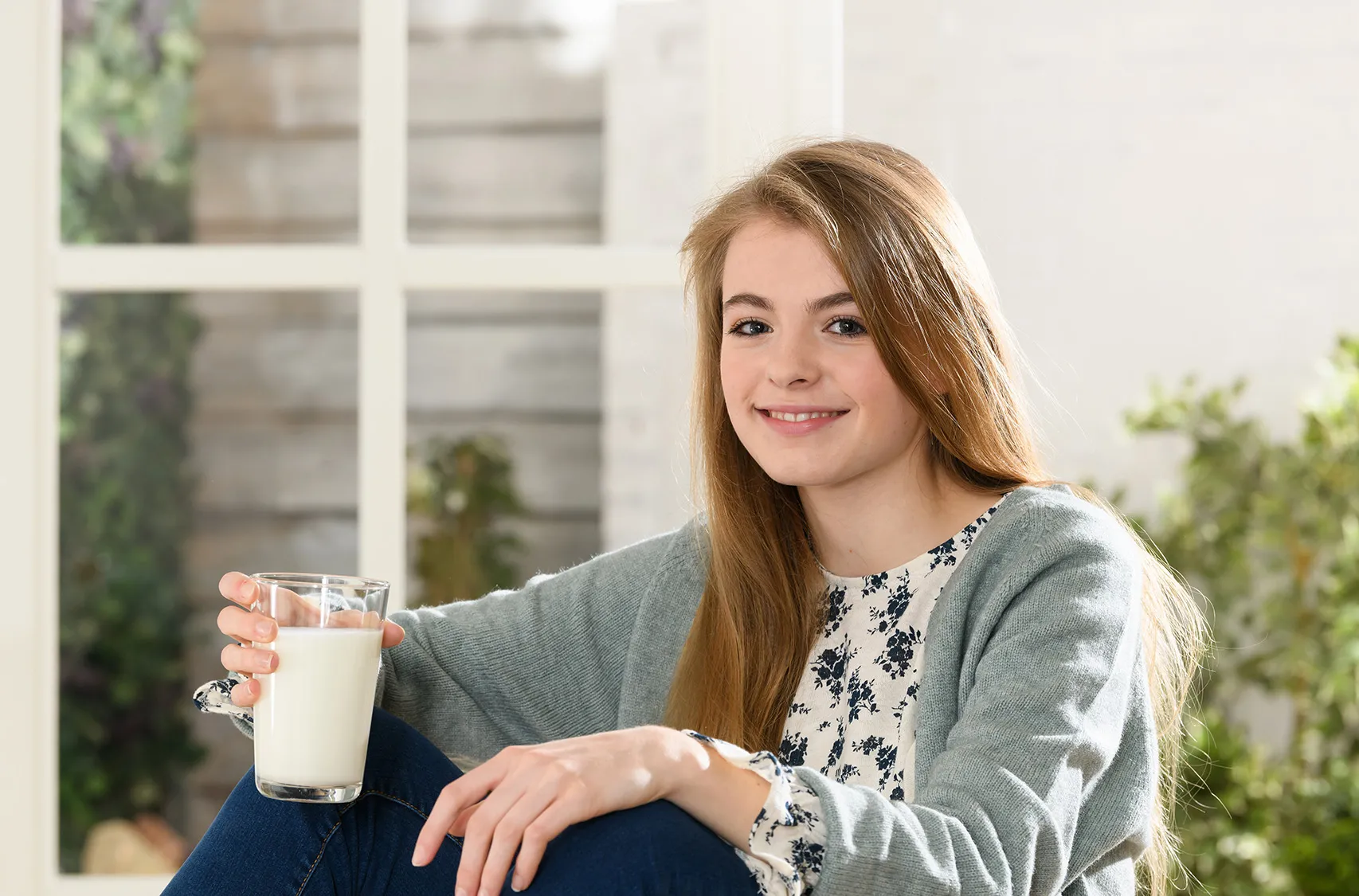 We are committed to produce tasty and nutritious powders for millions of people every day.
Results 2022
Customers
75%
see us as a preffered supplier.
More children attending school
21.7%
 by providing school meals.
Available water
1.5
billion litres made available in Ethiopia.
Topics of nutritious and tastefull products