Fair and environmentally conscious purchasing
In addition to dairy farmers, we work closely with other suppliers in our supply chain. They supply base materials such as milk ingredients, vitamins and minerals, vegetable oil, lecithin or packaging materials. Additionally, we procure various services, such as milk transport and transport services to ship our products to customers.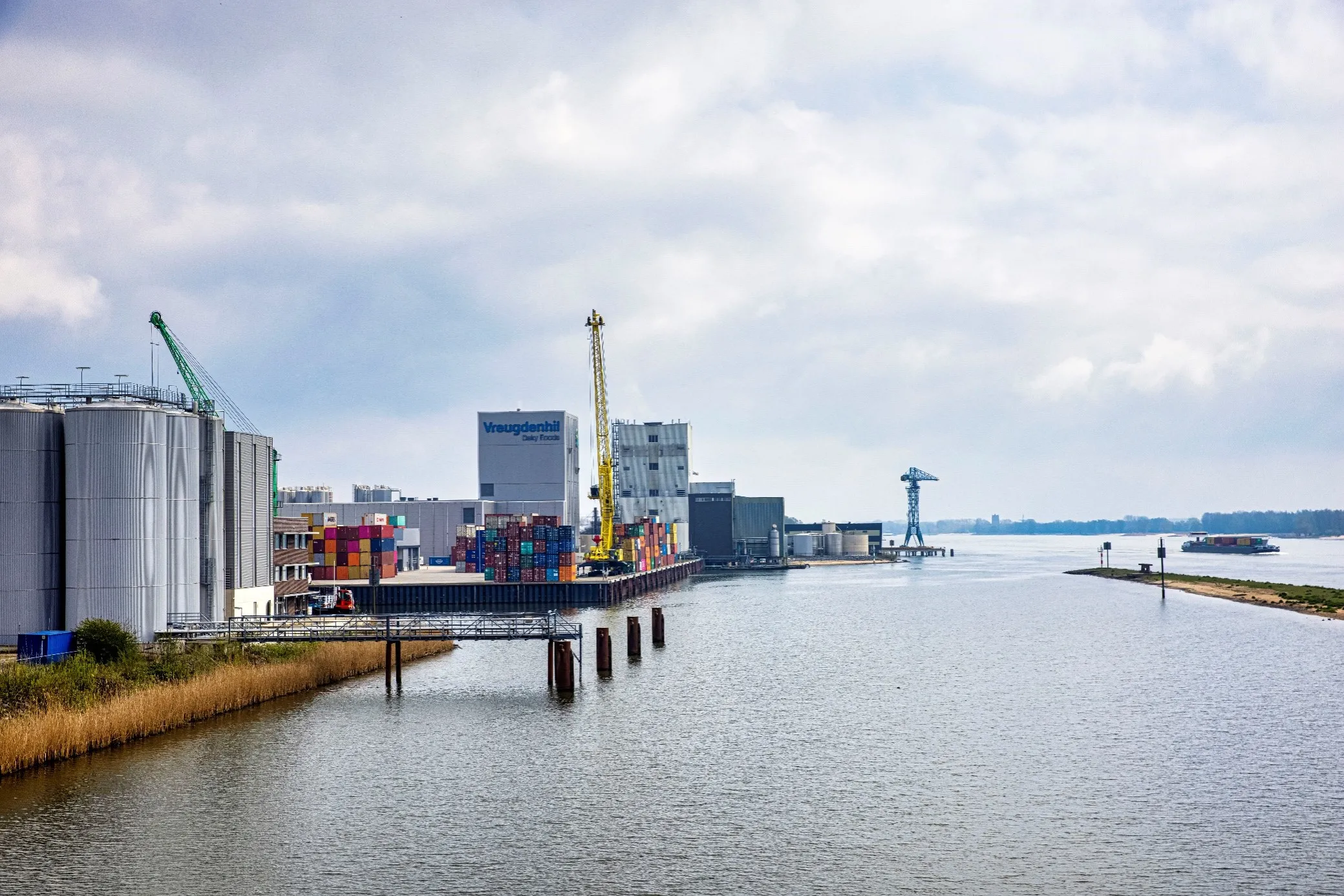 In discussions and audits with our suppliers, sustainability and collaboration on various topics play a prominent role.
 
Results 2022
Less plastic
20%
less plastic on three-quarters of the pallets in Gorinchem.
Palm oil
100%
100% responsible palm oil
Sustainable transport
80%
Over 80% of our pre-transport to the ports is by water.
Supplier Code
100%
100% of our suppliers have signed our Supplier Code.
Topics fair and environmentally purchase