Healthy and engaged staff
Vreugdenhil wants to be a place where people work safely and in good health, and enjoy helping to create a successful company. Vreugdenhil employees feel engaged, take pride in their work and experience our company as a pleasant place to work.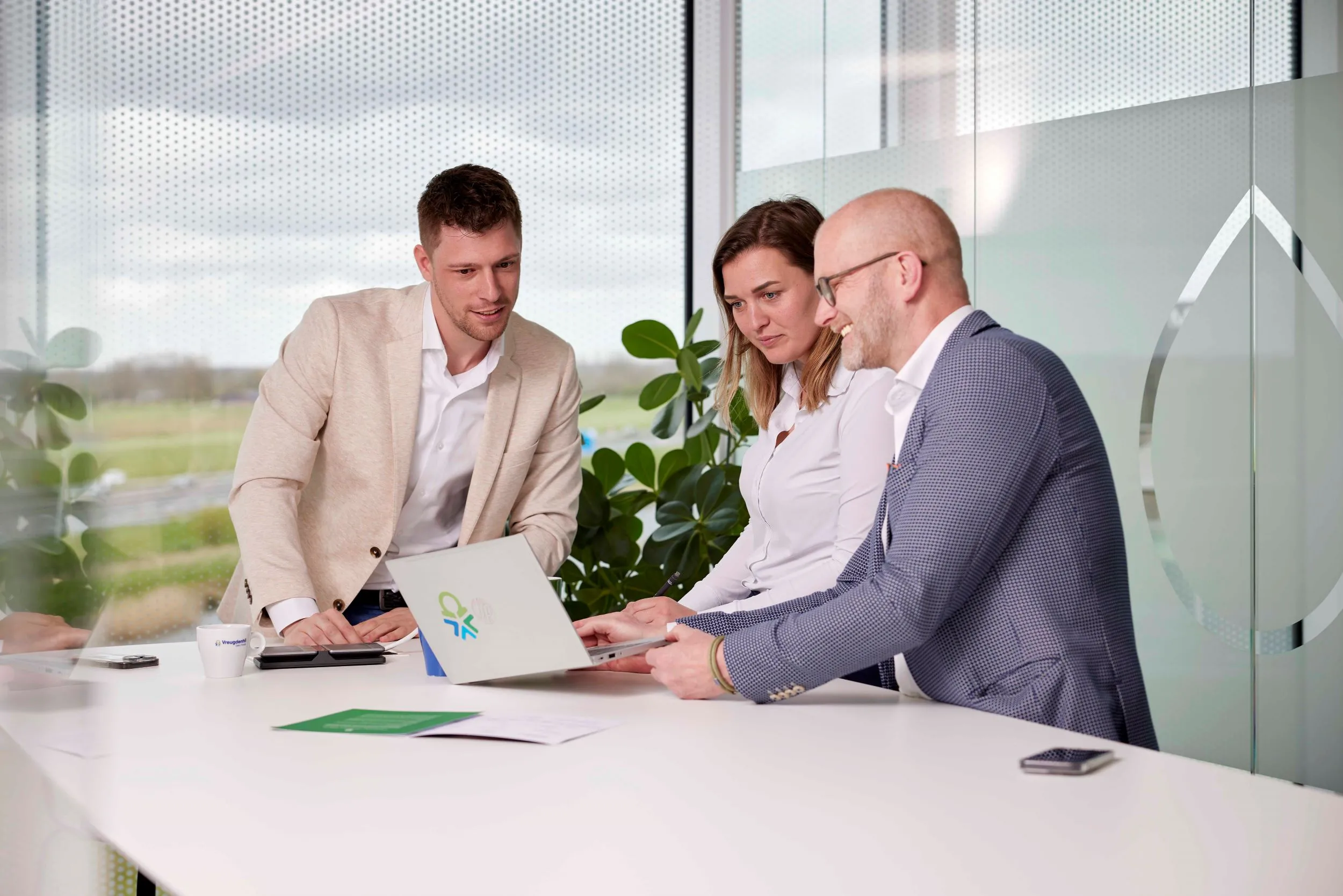 We stimulate health and vitality among our employees in various ways.
Results 2022
Certification
3
sites are ISO45001 certified
Employees
508
work at Vreugdenhil Dairy Foods
Safety and food safety training
95%
of employees successfully completed these training courses