Our story
What once started locally as a small family business grew into an international company that allows millions of people worldwide to enjoy healthy, tasty and nutritious milk powders.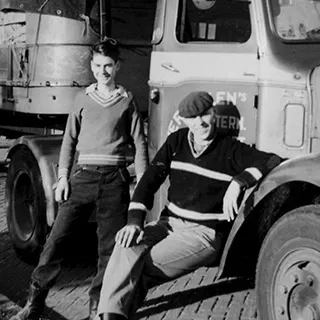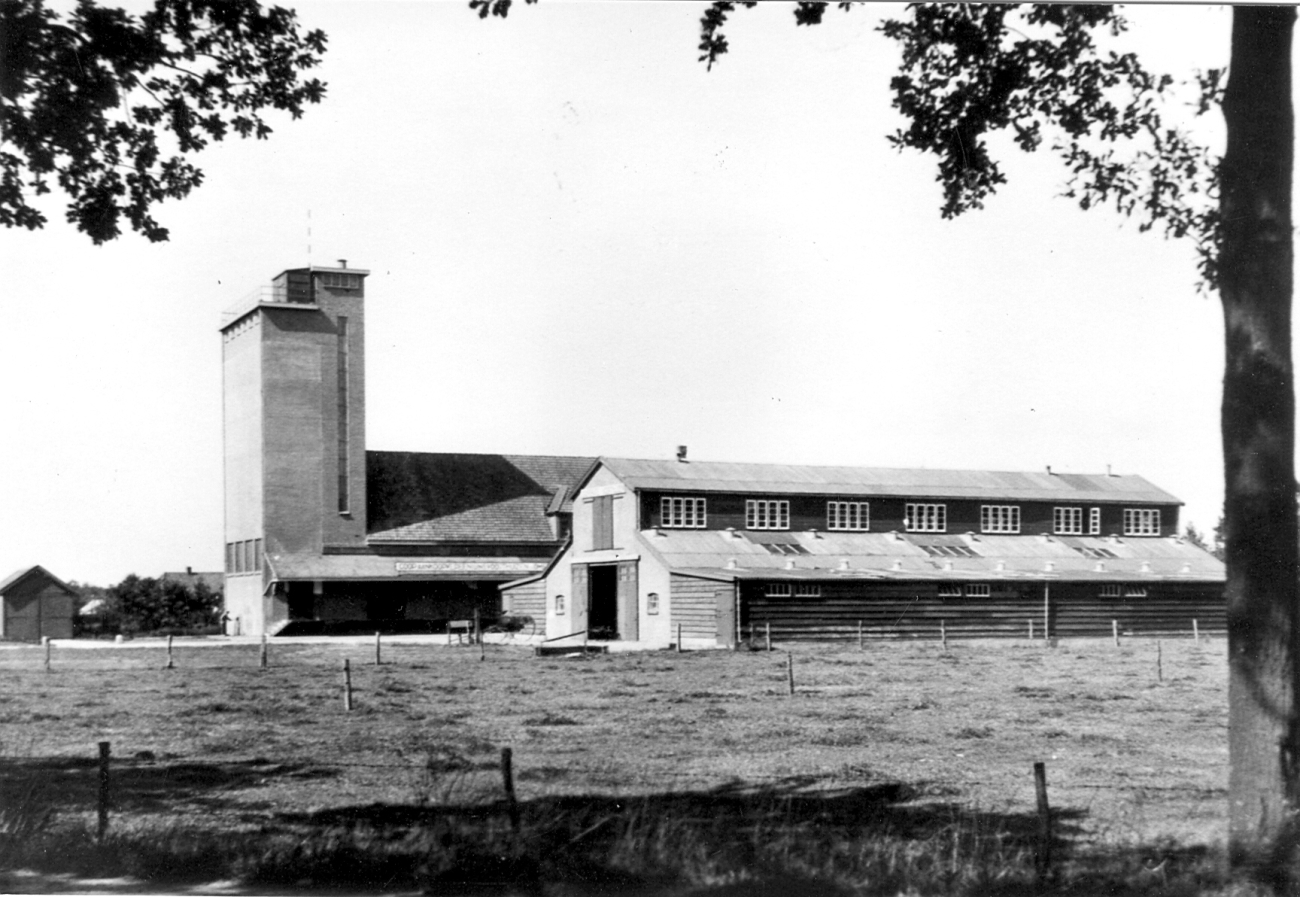 1954: establishment of Vreugdenhil
It all started in 1954, the year in which Vreugdenhil was founded as a Dutch family business in Driebergen. Right from the start, we felt a strong commitment to our suppliers and customers. We found access to the best raw materials, as well as the global market, with which we want to make a difference for millions of people worldwide today.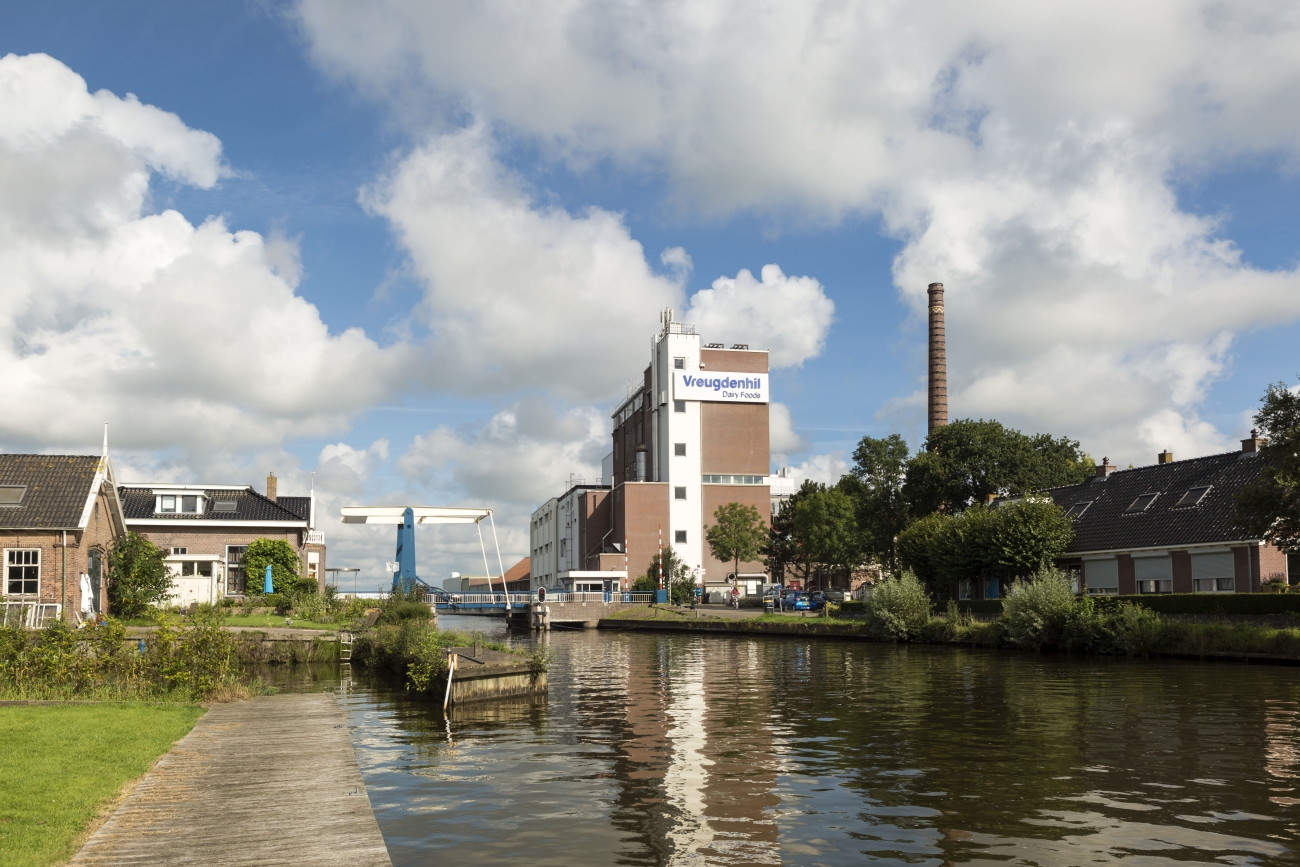 1968 and beyond: sales expanded
We settled in Voorthuizen in 1968, followed by the factories in Barneveld (1991), Scharsterbrug (2002) and Gorinchem (2005). In 2001, we opened an office in Spain and further expanded the sales of milk powder to Spanish-speaking countries.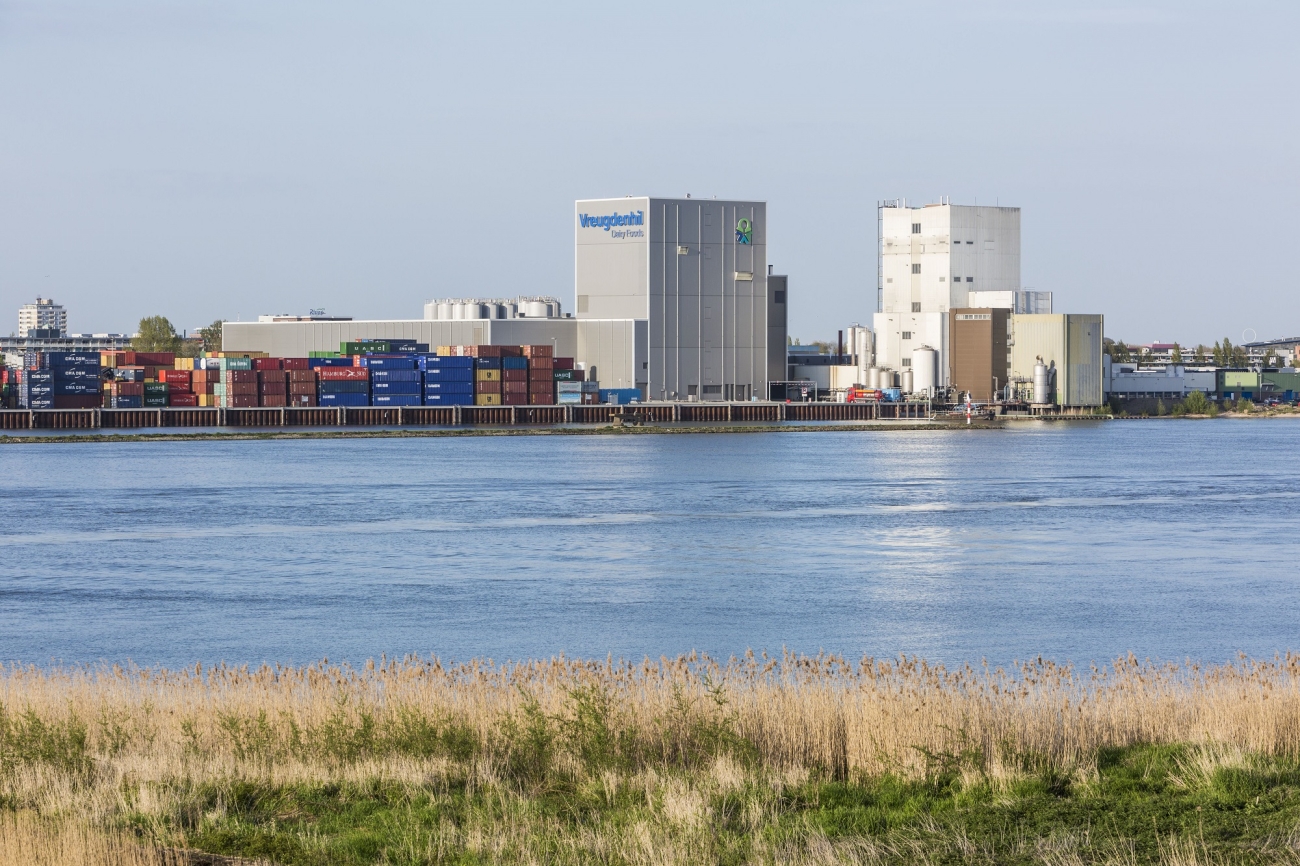 2016: new factory in Gorinchem
We built a new factory in Gorinchem and became a global player of high-quality milk powders for consumers, and ingredients for infant nutrition and the food industry. This allowed us to produce even higher capacities and expand our product portfolio. For example, we added organic milk powder.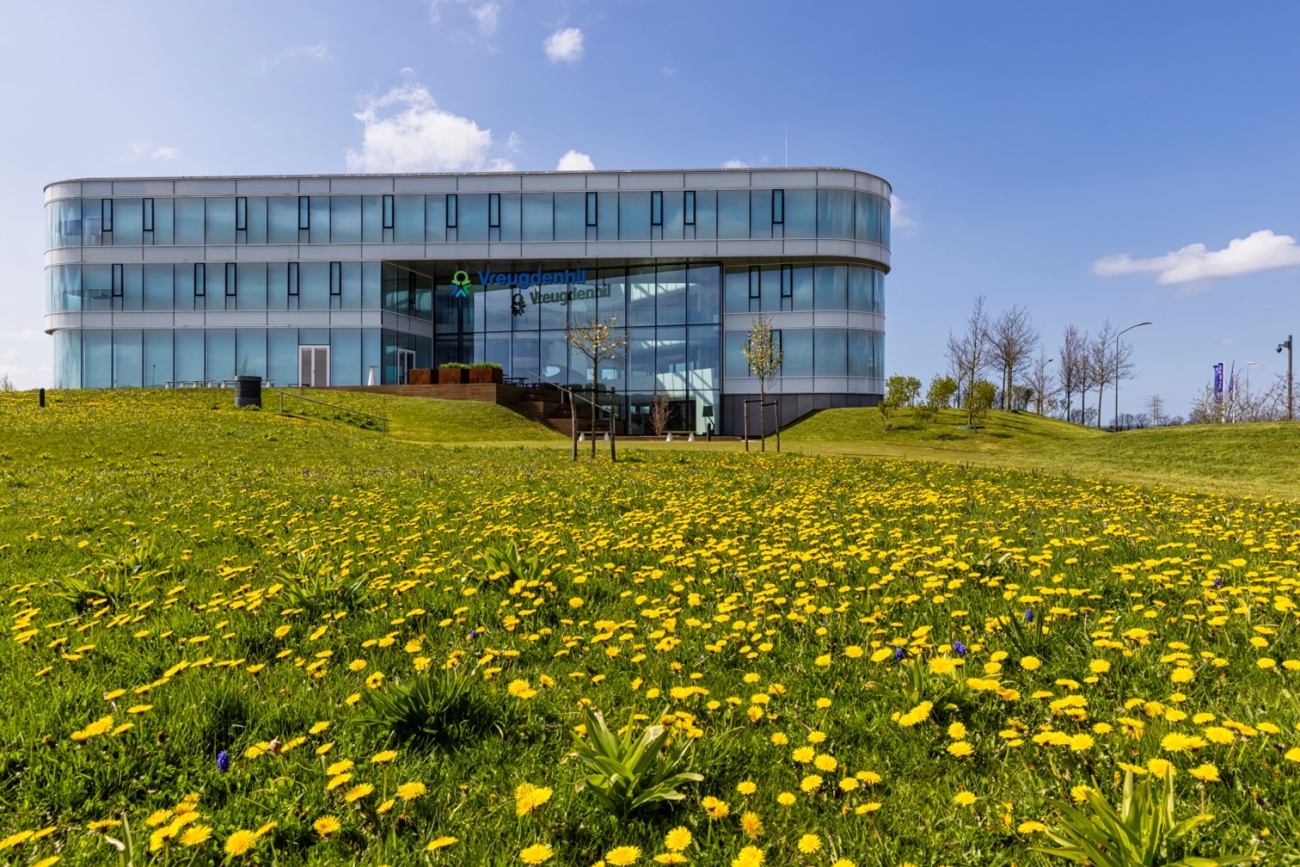 2016: new sustainable office in Nijkerk
Vreugdenhil Dairy Foods continued to grow responsibly and built a new head office in Nijkerk according to the latest standards for sustainability, the BREEAM Outstanding certificate.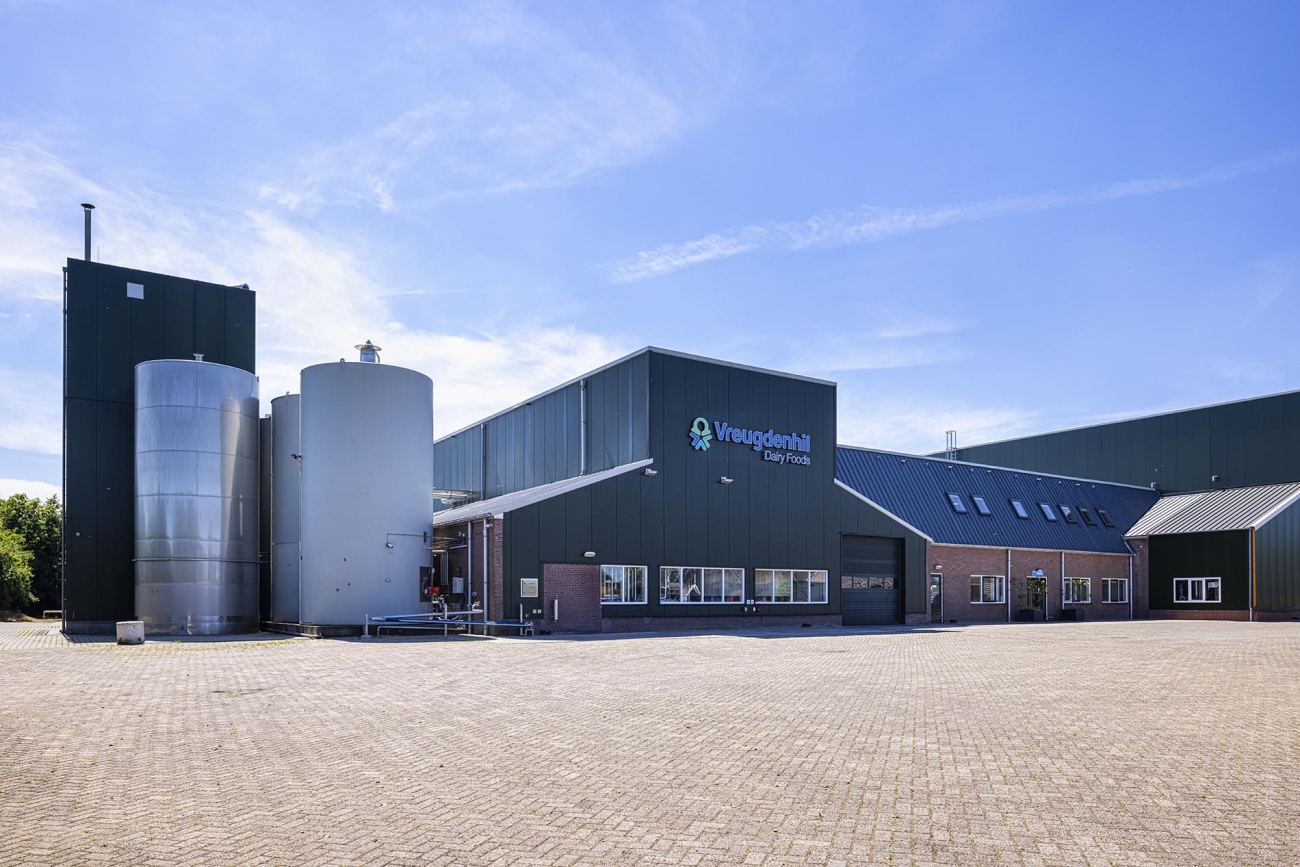 2022: Acquisition of the Putten factory
In 2022, we acquired NutriDutch in Putten. That is when Vreugdenhil Dairy Foods Putten was born. With this expansion of capacity, Vreugdenhil Putten focuses primarily on the production of high-quality nutritional products. For example, specialties based on milk, whey and vegetable raw materials.