Sustainable dairy farming
Vreugdenhil Dairy Foods stands for quality, collaboration, and sustainability. Dutch milk has an exceptionally good name worldwide in the milk production domain. That is why dairy farmers are our most important suppliers. Vreugdenhil supports dairy farmers in making milk production sustainable, stimulating this transition, and sharing knowledge.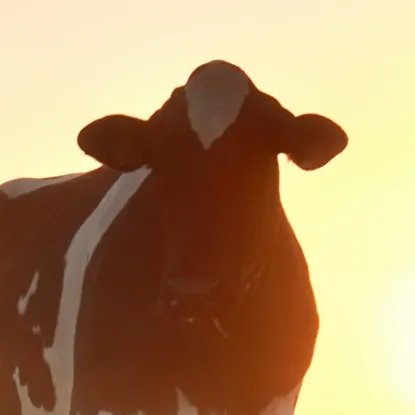 More and more dairy farmers are getting serious about agricultural nature management. In 2021, nearly 70% of our dairy farmers took additional measures to increase biodiversity on their land. Examples of these measures include bird management, ditch bank management, and the creation or protection of other landscape elements.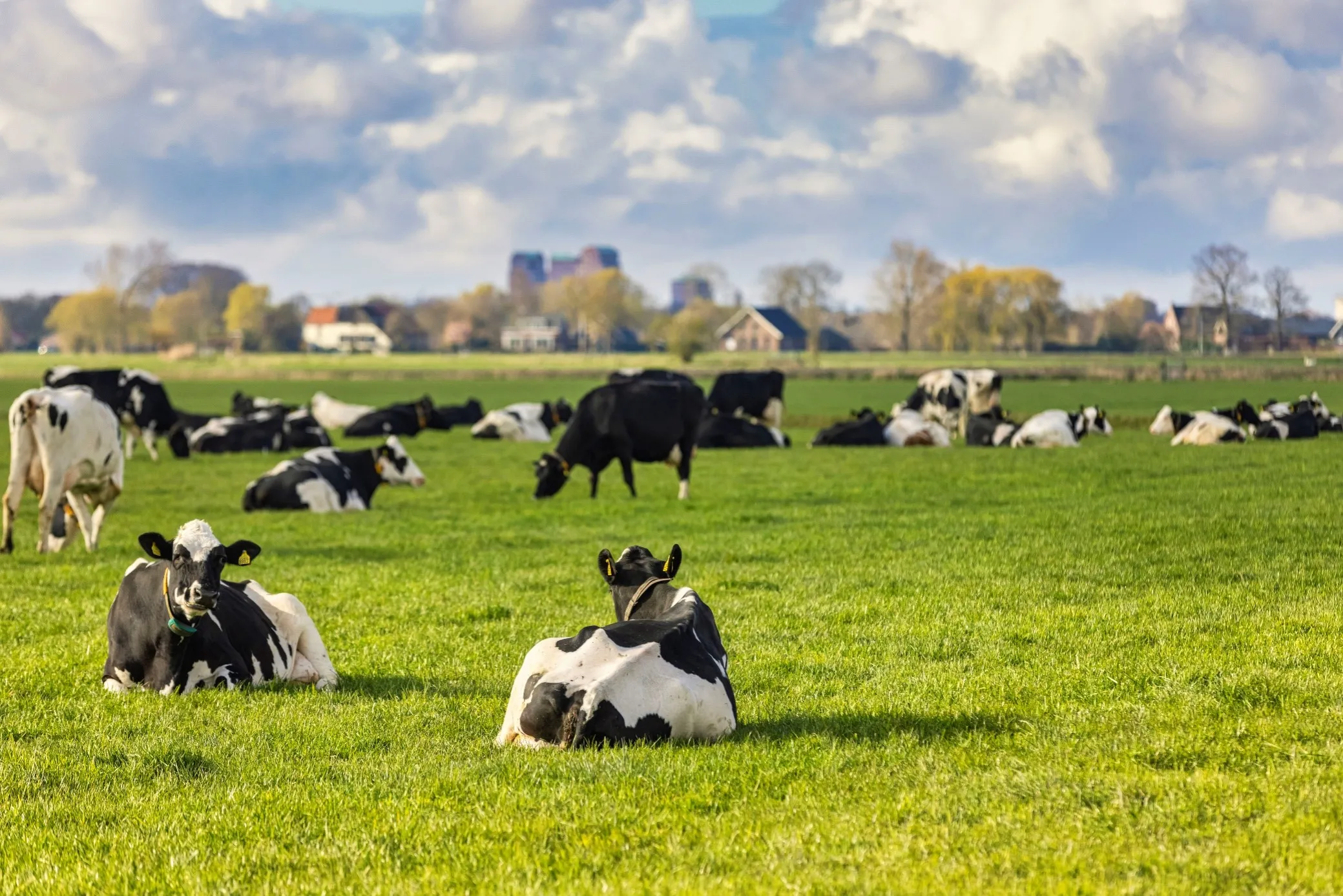 Topics in Sustainable dairy farming
Ambities, doelstellingen en resultaten
Outdoor grazing rate
91%
Our outdoor grazing percentage is higher than the Dutch average of 84%. 
Cow lifespan
6
years and 26 days
is the average lifespan of our dairy farmers' cows.
This is up 34 days on 2020.
Milk production
1,4
billion kilograms of milk
processed by Vreugdenhil, with most of it coming from our 826 Dutch dairy farmers.
Sustainability programme participation rate
94,3%
of dairy farmers take part in our sustainability programme. We reward them for their sustainability efforts.