Environmentally friendly factories and offices
Climate change is a significant theme for Vreugdenhil, based on both intrinsic motivation and expectations from society and stakeholders. We are working hard to reduce greenhouse gas emissions.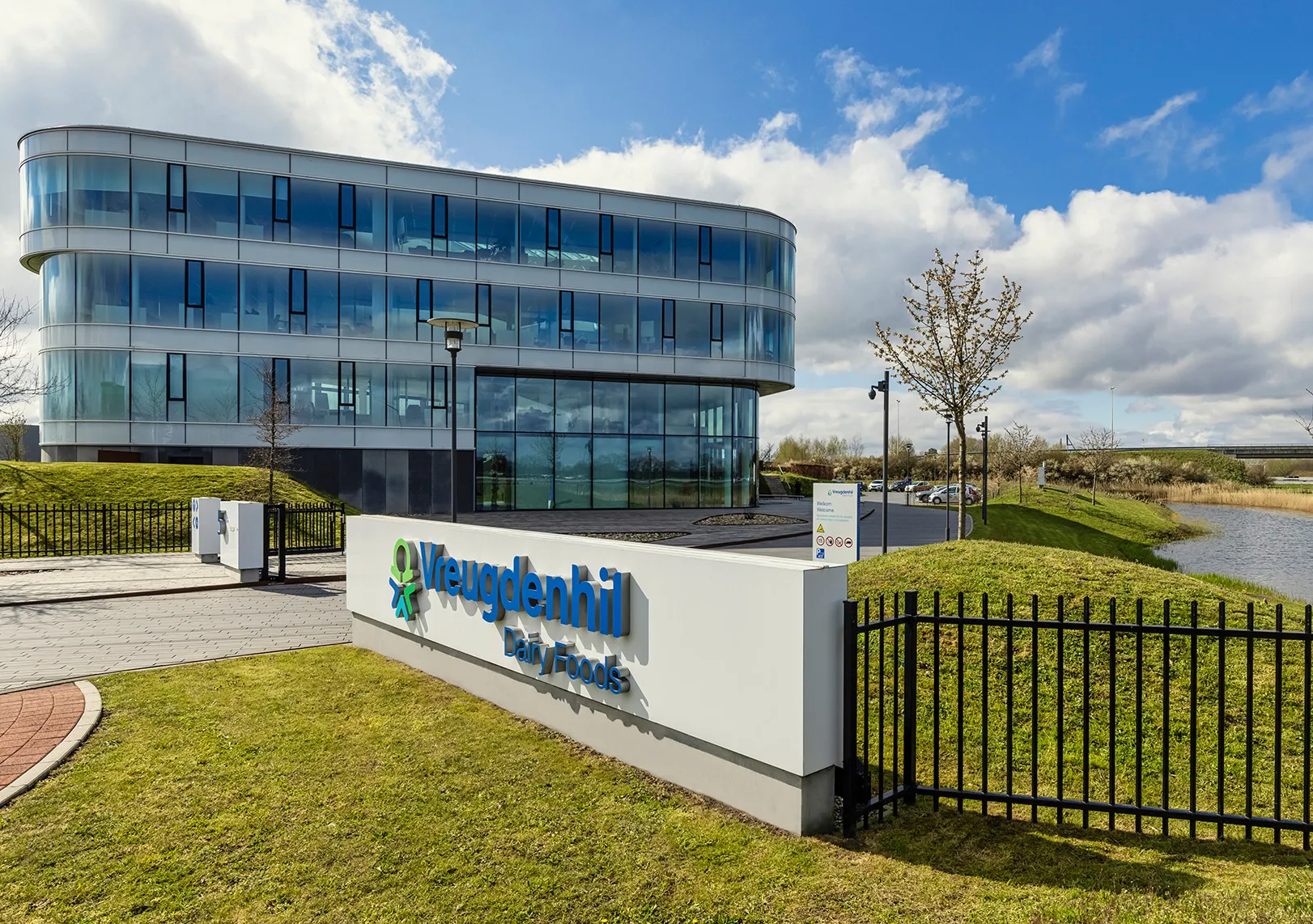 Vreugdenhil's ambition is to be climate-neutral throughout the chain by 2050: from grass to glass. 
 
Results 2022
Carbon emission reduction
2.4%
at our Gorinchem and Scharsterbrug plants in 2022 compared to 2019.
Solar Panels
1400MWh 
generated by the solar panels on our rooftops.
Water conservation
10%
less water per tonne of product in SBR through water-conservation plan.
Topics of environmentally friendly offices and factories