Sustainable dairy farming
Vreugdenhil Dairy Foods stands for quality, collaboration, and sustainability. Dutch milk has an exceptionally good name worldwide in the milk production domain. That is why dairy farmers are our most important suppliers.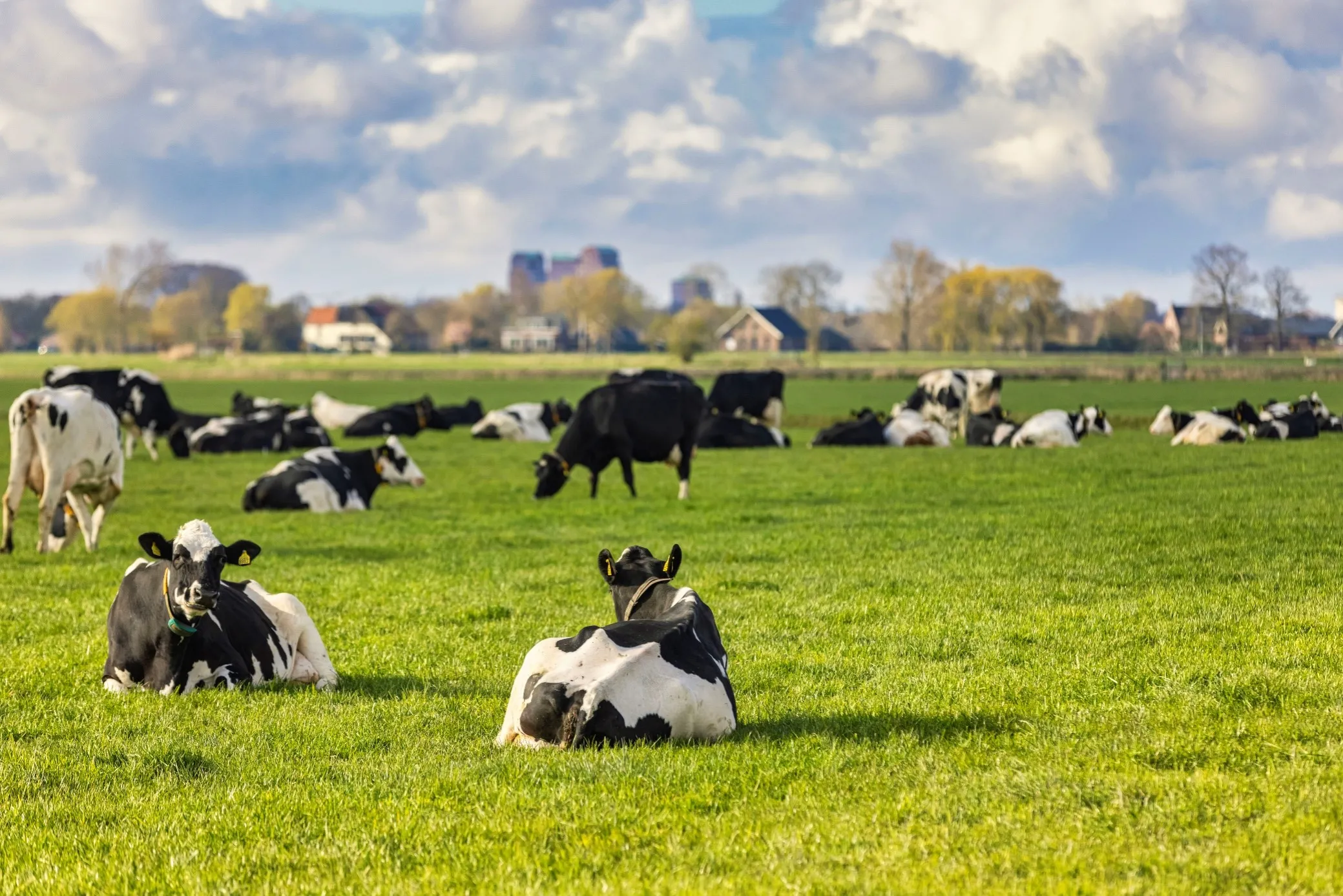 Vreugdenhil supports dairy farmers in making milk production sustainable, stimulating this transition, and sharing knowledge.
Results 2022
Subsistence farmers
34.9%
This percentage of dairy farmers generate at least 50% of energy themselves.
Greenhouse gas reduction 
50%
Collaboration with Nestlé launched to achieve 50% greenhouse gas reduction by 2030
Biodiversity
67.8%
This percentage decreased slightly. This is expected to grow to 75%.
2022 Sustainability programme
95.3%
This is the percentage participating in the 2022 sustainability programme
Topics sustainable dairy farming